The Col du Tourmalet was first featured in the Tour de France in 1910. Since then, it has featured in the race over 73 times and is one of the most prestigious climbs on the Tour.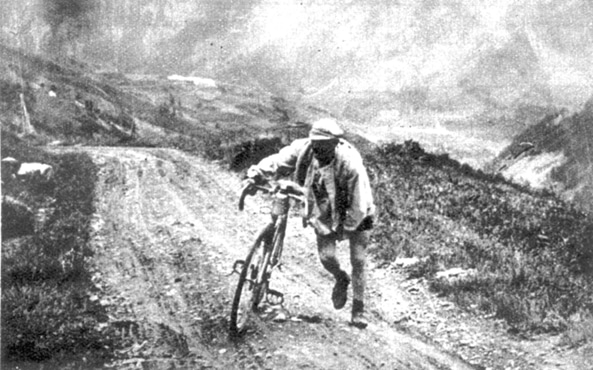 The early intrepid riders were climbing poor road surfaces on heavy two speed bicycles; in those days, to climb a Pyrenean pass like the Col du Tourmalet was a herculean task. With lightweight bikes and good road surfaces, it is a little easier than for those early pioneers, but it is still 2,100m to ascend.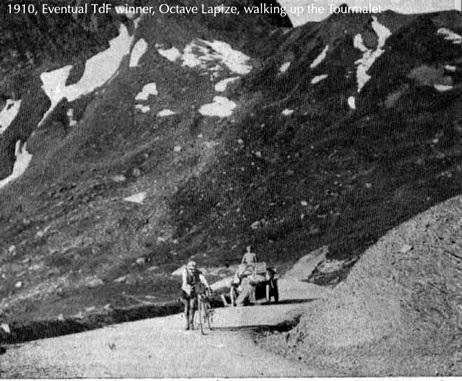 In the Tour de France, the Col du Tourmalet is often the penultimate climb of the day. It is conveniently situated near many mountain top finishes like Luz Ardiden, Hautacam. There are no shortage of other climbs in this part of the world. One thing always guaranteed with the Col du Tourmalet is that the peleton will be split into little pieces with perhaps twenty or thirty minutes between the front and back of the peleton.
The Col du Tourmalet can be climbed in both directions, and offers a similar gradient and challenge.