For those just starting to get into road cycling, these are a few tips from my own experience of riding a bike for past 20 years.
Buying a bike
The first place to start is with buying a road bike. You don't have to spend a fortune. For an entry level road bike, I would advise selecting a budget and sticking to that. Anything in the range of £500 to £1,200 is a very good starting point for an entry level road bike.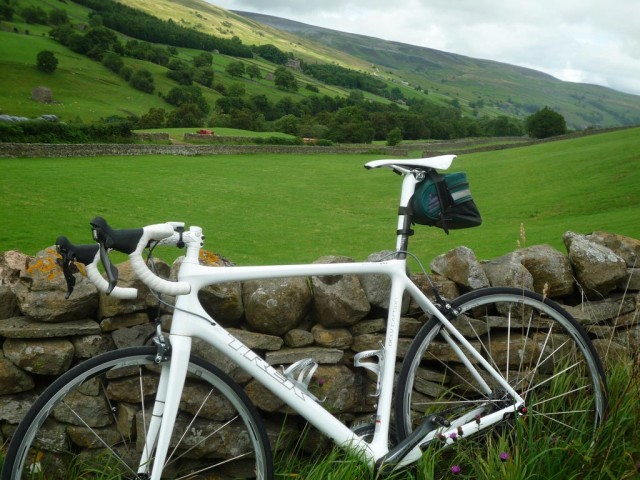 I have tested a few sub £500 bikes, and they are fairly decent. If you want to get started in road cycling, don't worry if your budget is only £500. I have bought a Specialized Allez road bike (£600) to use when in New York, and it gives a good enough riding experience for my training over in the US.