In the past few months, I haven't done any *proper* cycling (i.e. wearing lycra and clipless pedals)
All my cycling has been on my commuting bike within the Oxford ring road. It is mainly a commute into town. It has slowly grown from a 2.5-mile commute to a 4.0 mile commute (which makes around 8 miles a day). The extra 1.5 mile has made a big difference to the enjoyment of the cycling and benefits to fitness.
Firstly, I took a detour to avoid the main roads and to be able to cycle on the excellent river towpath. It's all flat, no traffic and wide enough. It also has fantastic views over Christ Church Meadow.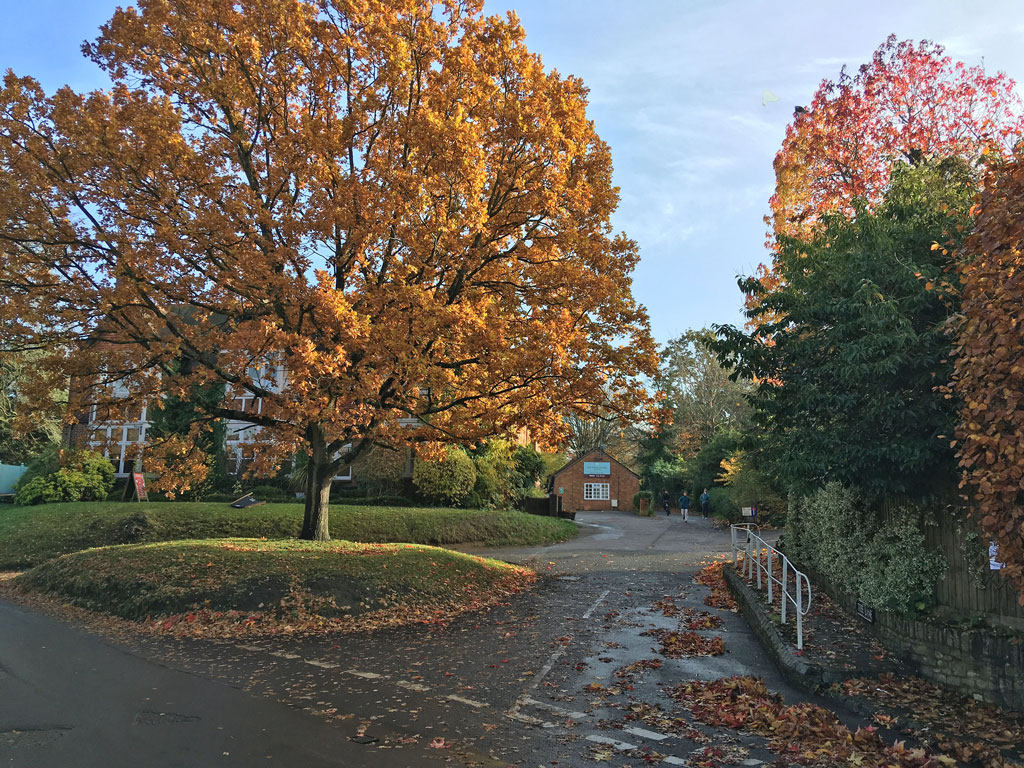 However, the flat cycle path wasn't quite enough. Almost unconsciously I found myself taking a detour up two short hills (around Rose Hill). The roads are very quiet and off the beaten track.
The first hill is called Tree Lane and then there is a descent down a bumpy private road. Then around the corner in Iffley Village, there is another hill called Adderbury Lane.