Cycle lanes come in many different forms – the good, the bad, the ugly and sometimes the downright bizarre.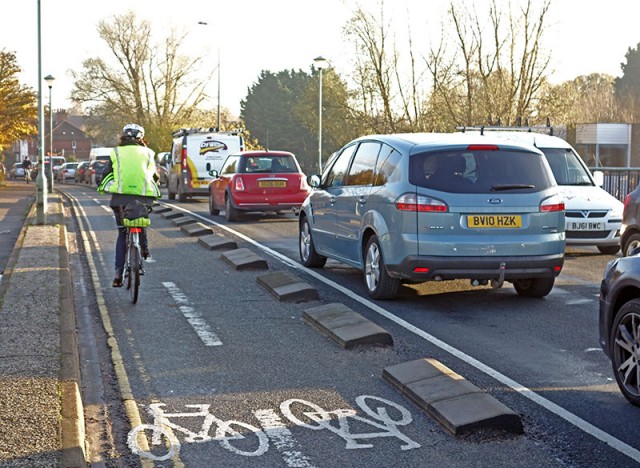 In recent years, the number of cycle paths in the UK have increased substantially. In theory, they have the potential to make cycling safer, more enjoyable and reduce friction between different road users. However, because of the haphazard nature of creating cycle paths, there often seems little continuity in design and implementation. It means we have cycle paths ranging from the good to downright bad and some just silly.
More than anything, we need road planners to be bolder in actually designating more space for cycle paths. We widen roads to make dual carriageways, often all we need is a couple more feet to create a really good cycle path. Also a good cycle path is much more than painting a white line on a pavement and hoping it all works out fine.
Segregated Cycle Paths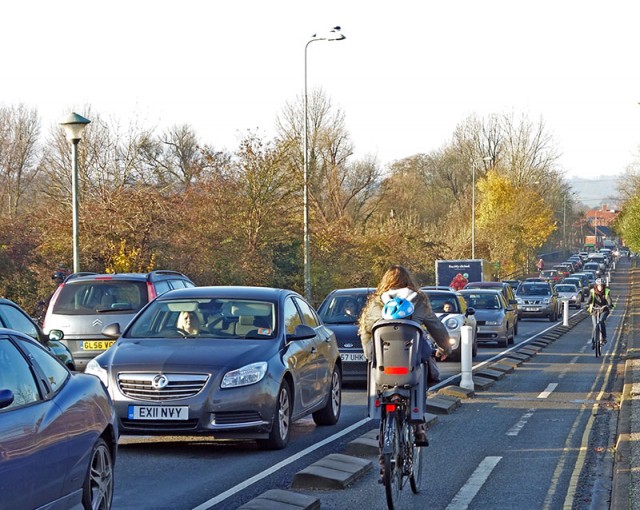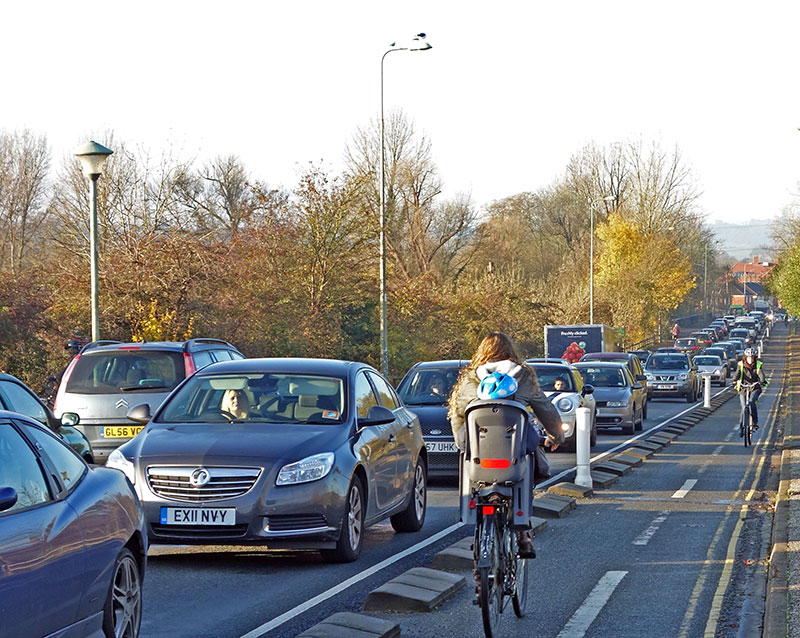 This cycle path is separate from the road. It doesn't conflict with pedestrians and is wide enough for dual way. This is an ideal cycle path for an inner city path. It is the kind of path which would encourage a huge range of new people to start cycling.