In the past few months, I haven't done any *proper* cycling (i.e. wearing lycra and clipless pedals)
All my cycling has been on my commuting bike within the Oxford ring road. It is mainly a commute into town. It has slowly grown from a 2.5-mile commute to a 4.0 mile commute (which makes around 8 miles a day). The extra 1.5 mile has made a big difference to the enjoyment of the cycling and benefits to fitness.
Firstly, I took a detour to avoid the main roads and to be able to cycle on the excellent river towpath. It's all flat, no traffic and wide enough. It also has fantastic views over Christ Church Meadow.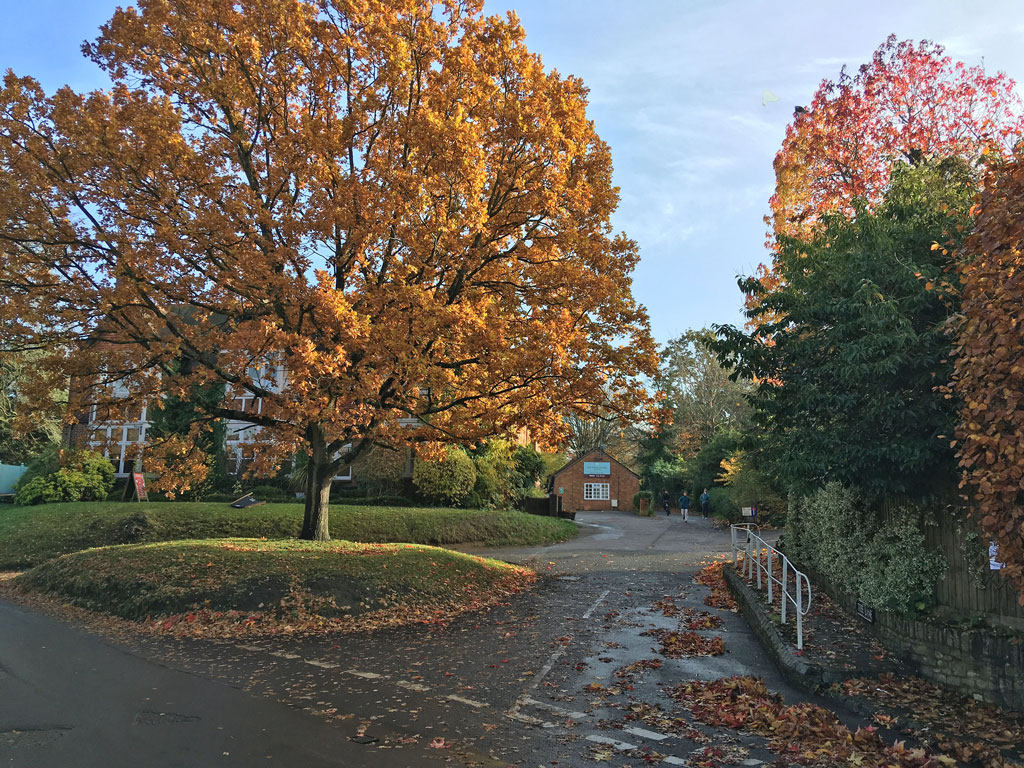 However, the flat cycle path wasn't quite enough. Almost unconsciously I found myself taking a detour up two short hills (around Rose Hill). The roads are very quiet and off the beaten track.
The first hill is called Tree Lane and then there is a descent down a bumpy private road. Then around the corner in Iffley Village, there is another hill called Adderbury Lane.
This is a road to nowhere. In fact, it even has a very convenient roundabout at the top – perfect for a mini timetrial course. Each hill takes about a minute and a half, with one minute of descent in between.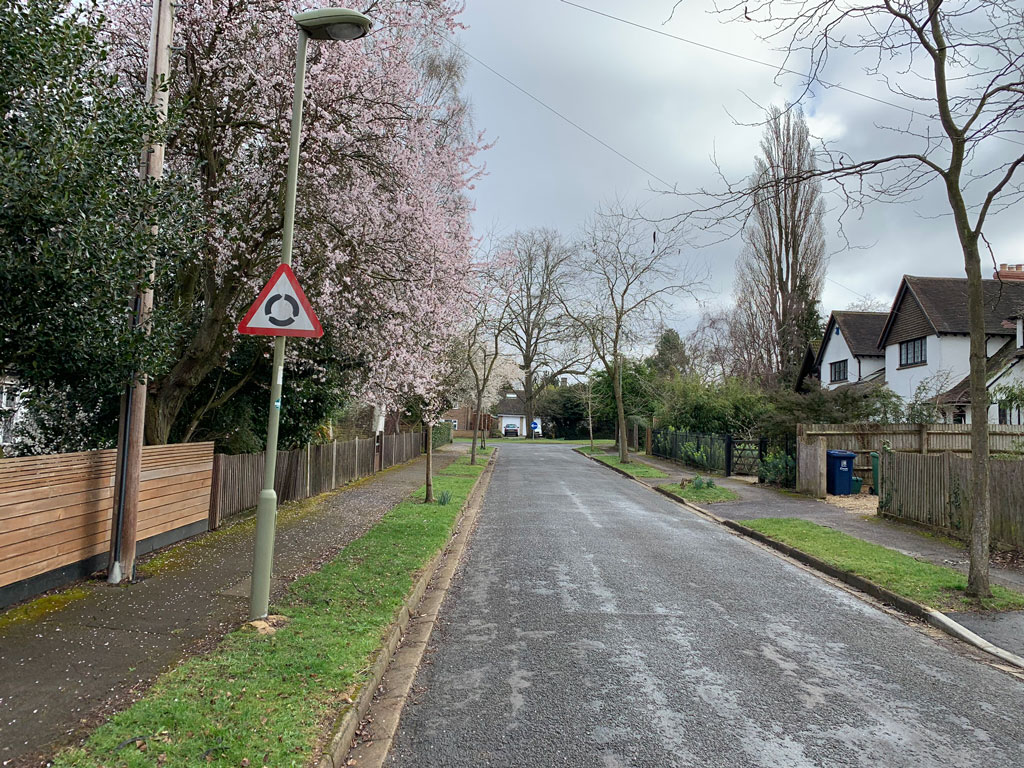 The extra leg takes three to four minutes and gives a good high-intensity workout. It's not full pelt like the old hill climbing training of old. But, it gets the heart going and it has a big effect on mood and fitness. It is just enough to get the benefits of exercise, without over-doing it for the troublesome hip.
I looked on Strava and no one in the history of Strava has done such a counter-intutive route It makes no sense if the object is to get from A to B. However, I really enjoy this three/four minutes of exercise. I didn't really set out to do this route, it just kind of happened almost subconsciously.
On the way back, I do the same loop in reverse. I often have a pannier bag full of shopping. I'm wearing ordinary clothes and the commuting bike feels old, slow and creaky. But, it feels great.
It is like 'old habits die hard' – the commute mirrors on a much smaller scale my previous training rides – where invariably I would  be looking to ride every possible hill in the vicinity – even if it meant doing a U-turn at the top of the hill.
After writing this article, I googled '3-minute high-intensity exercise' and found some articles which suggest there is scientific backing to this idea.
So I guess the point of this post – is what hill could you tack on to your daily commute?