Some of my favourite cycling photos from Oxford in the past five years.
Cyclists do help reduce congestion.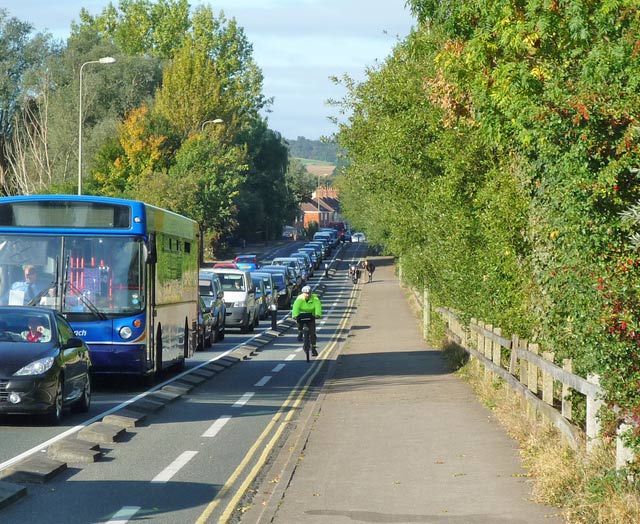 A good way to get to work. Donnington Bridge.
Patient cyclists.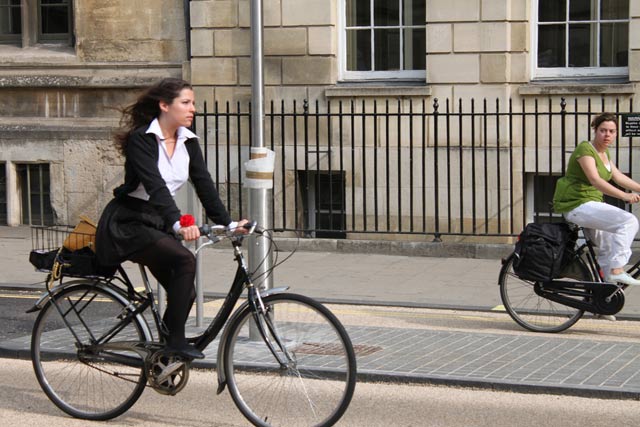 Off to the exam. (More photos of cycling in subfusc)

High Street
At the lights. Sandwiched between van and bus.
Everyone cycles in Oxford.
Turning right