For £500, you can get a pretty decent commuting bike. Personally, I wouldn't be keen to spend much more than £500 for a commuting bike. If you lock the bike up in town, there is an increased chance of theft, so with just a £500, you get more peace of mind than you would if you had spent over a £1,000.
I bought a very nice commuting bike in 1999 for about £550 (It was a Trek) but it got stolen from the back of my house. I bought a second hand bike (Trek 1000) from a neighbour for £200 as a temporary stop gap. 17 years later, I'm still riding this temporary stopgap. It is essentially an aluminium road bike, adapted for commuting. I often check out alternative commuting bikes and have test ridden a few, partly for this blog, partly for interest in 'upgrading' my commuting bike.
There is a great choice of commuting bikes for under £500. I would separate the choices into: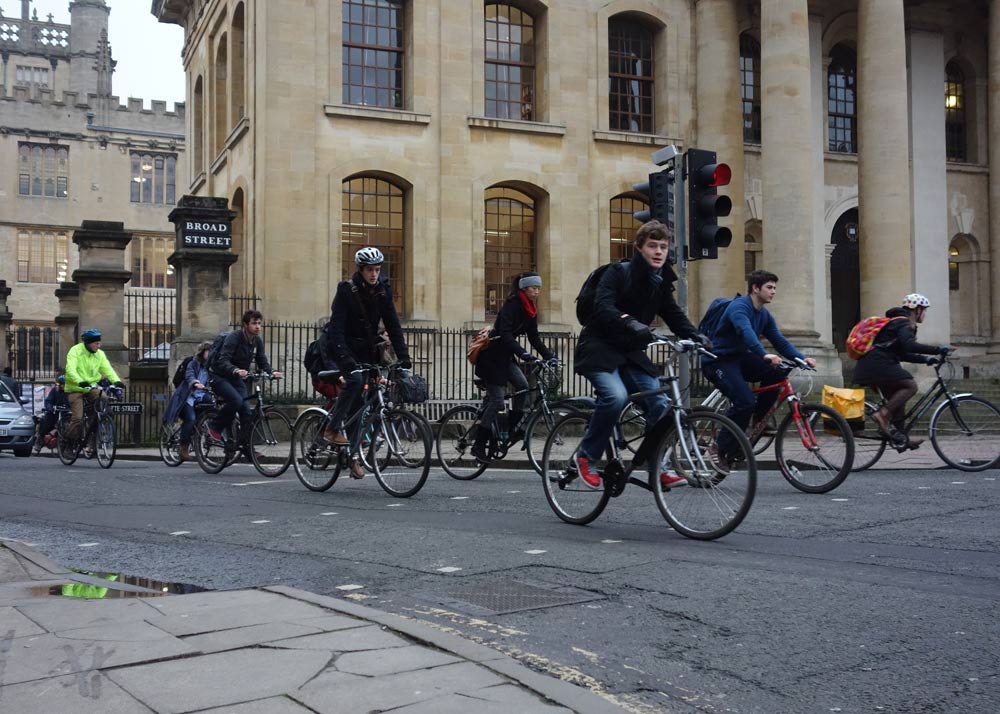 Classic / Retro Style Bikes – Look cool, great joy to have. Slower. heavier. A bit more expensive. Not great quality at less than £500.
Hybrid Bikes – best value. Most practical, most widely bought. Cheap prices due to economies of scale.
Mountain Bikes – Good for rough terrain like canal paths. Wider tyres are slower. FOr under £500, you won't get a 'real' mountain bike, more like a hybrid geared towards the MTB range.
Road Bikes – Faster, narrower tyres, more aggressive riding position, but less stable than hybrid bikes. Useful for longer commutes and those wishing to combine commuting with training.
Single Speed Bikes – Easy to maintain. Look cool. More expensive (not many under £500). Not good if you have lots of hills!
Foldups – Useful for those commuting by train. Limited choice for under £500. Certainly, no Bromptons come under this price range.