Saturday was Brighton Mitre CC hill climbs on Steyning Borstal and Mill Hill. I raced these hills back in 2004-2006, but haven't been back for 14 years.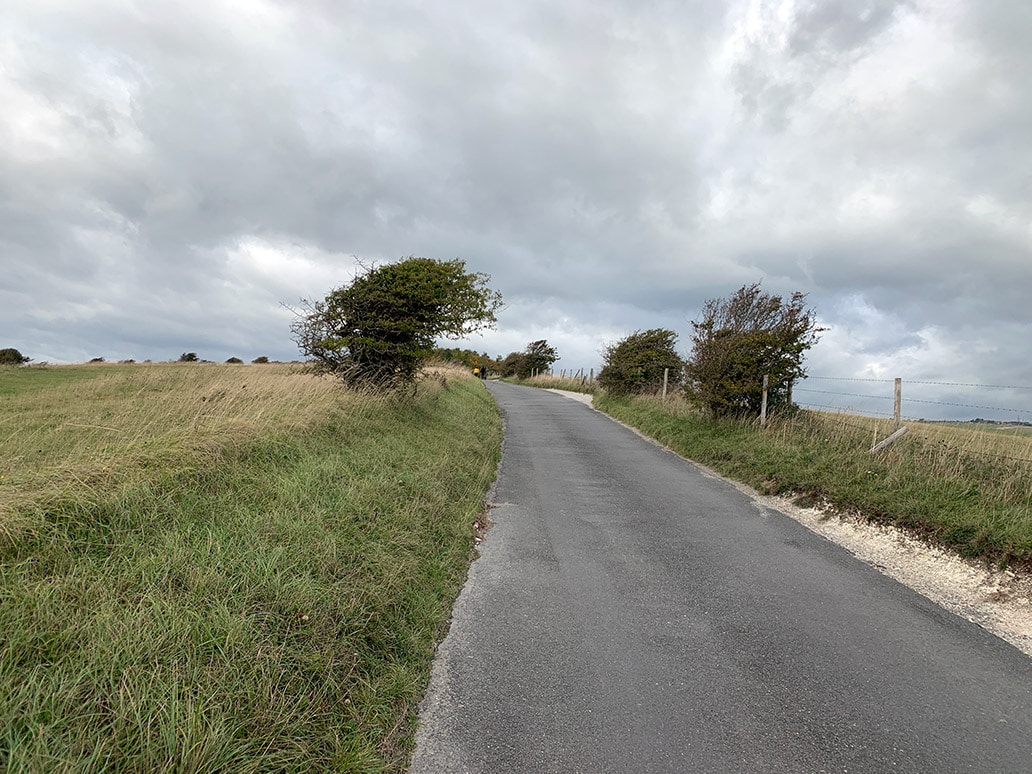 First up is Steyning Borstal, a tough climb with three distinct sections. Steep, flat and then steep again.
It is a technical climb in that pacing is not straightforward because of the variable gradient. I had a good warm up and was reasonably pleased with the effort. I thought I paced it relatively well. I wanted to go fairly fast on the first and second part but make the biggest effort on the last section where it gets to 17%. I finished in a time of 4.06. I believe there was a slight headwind at the top of climb, though Alice Lethbridge set new women's course pb of 4:55.3 and Lukas Nerurkar set junior record 3:54.2.
My time: 4.06. Power: 421 watts. Av speed 14.0 mph. max speed 2.4