This weekend I'm up north. This was during a cycle from Pateley Bridge towards Grassington. A good 50 mile ride with quite a few hills. Furthest I've cycled for quite a time. The ride was good.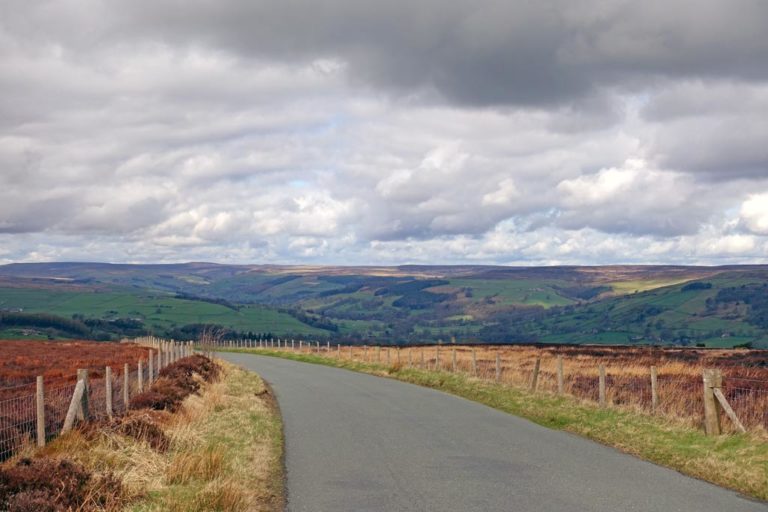 The top of Guise Edge gives a good view; you don't always spend too much time appreciating this in the hill climb season.
The back road between Bolton Abbey and Ilkley.
Cyclist.
A good cycling road.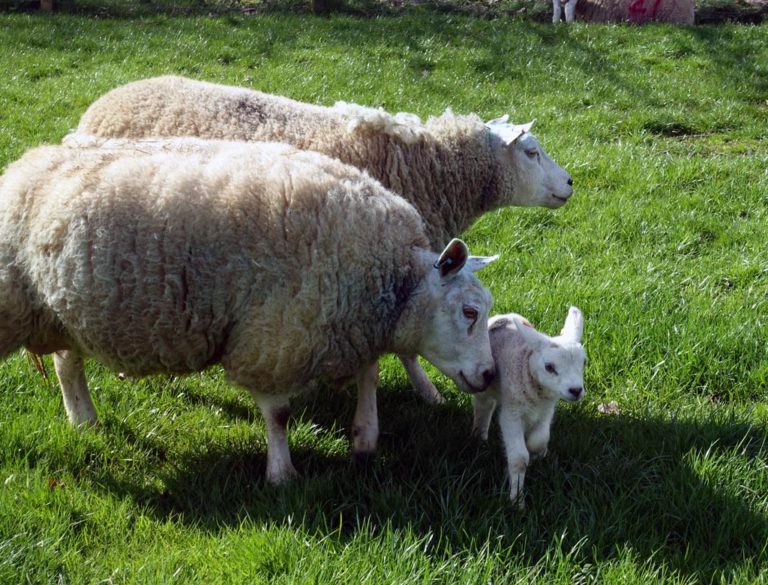 The Yorkshire Dales at Easter is great, especially when the weather was good like on Sunday. March/early April is lambing time. This lamb seemed quite interested in my bicycle, though his parents more suspicious.