Last week was quite interesting 3 races – (ECCA 100, BTTC 29 miles, and BDCA 50) First two races were good, third quite a bit of tiredness.  I'm taking it a bit easier this week.  Hopefully, it's a bit of tapering for national 100.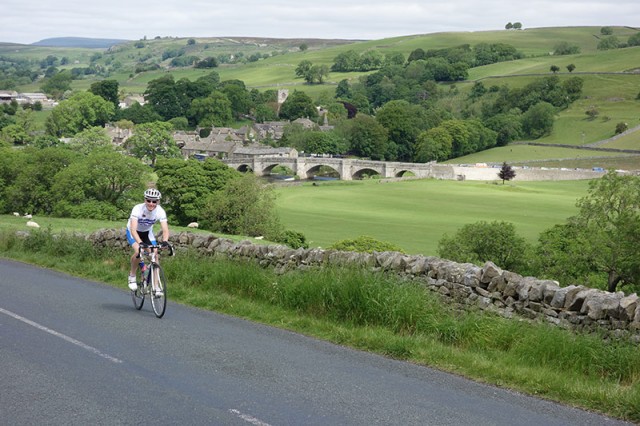 This means just a few steady rides from Menston to Buckden and back. The B-road from Bolton Abbey, Grassington to Buckden is a great cycling road. Not too busy, and very scenic. There are plenty of climbs around this part of the world – if you take a detour off this road. But, if there's one thing I know about tapering is that it's probably best to avoid taking your time trial bike up Park Rash at full pelt.
Kind of looking forward to end of big time trial distance races, it means I can get back to climbing up steep hills.
Still in Yorkshire a flat 60 miles, still ends up being 1,000m of climbing.
Found a wallet
On the B road from Kettlewell to Grassington, I found a wallet on the road, with money spilled over the road. It looked like it might have been dropped from a cyclist's back-pocket. If you have lost a wallet cycling and can describe, let us know! If not, I shall go back to the Burnsall cafe and buy myself a toasted teacake!
Need a wallet
If you're going to National 100 and have a spare Nopinz number wallet, you want to sell to me. Bring it along. Unfortunately, they are temporarily out of stock of the temporary wallets.