In the end, I did a nice steady 60 miles on Christmas Day. It was a rare December day, when the weather was as good as it gets. The early morning sun made the Wharfe Valley look very attractive. It was a steady ride up the dale, with frequent stops to take photos.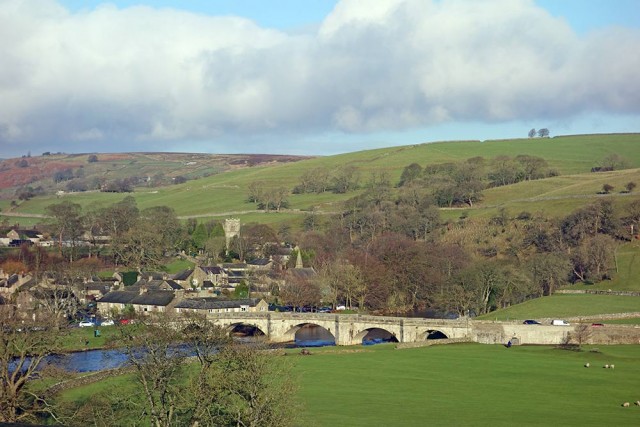 After two hours, I got to the foot of Park Rash. I was in two minds whether to climb up to the top. There may have been a good view from top, but after 50 metres, I did a u-turn. – I got some great presents, but all I really wanted for Christmas was a compact chainset. The 39*25 is too high for this time of the year.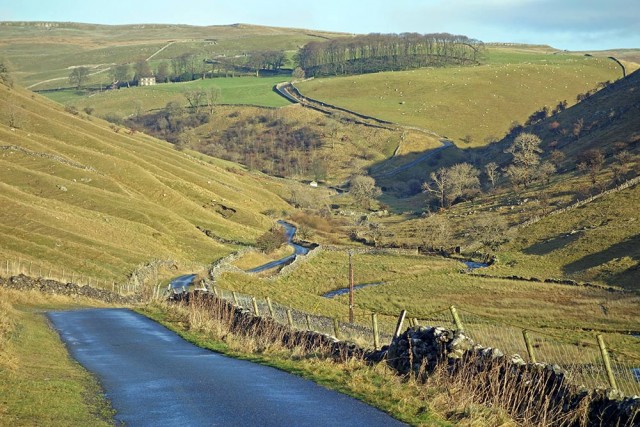 If I had strained every sinew in the body I could have hauled the winter tank up to the top. But, I didn't feel like it. It turns out you don't have to start training for October hill climbs the previous December.
I went as far as Buckden and then, with a tailwind behind me, I picked up the pace for the return leg. I came across another rider, Matt from Baildon. Matt had started even earlier and had been as far as the top of Fleet Moss – impressive for Christmas Day and also proving – there's always someone who will have done more training than you. But, the sight of a fellow cyclists, seemed to galvanise me into cycling a bit faster . With the wind behind you, it can be a great ride down the valley from Buckden to Burnsall and to Ilkley. There were only a few cars on the road, and the valley flew by.
60 miles and four hours. So no epic training ride, like the vainglorious promises of a few days ago. But, it was a pretty good ride, and back just in time for Christmas dinner.
Photos from Yorkshire Dales
Burnsall
Burnsall signposted.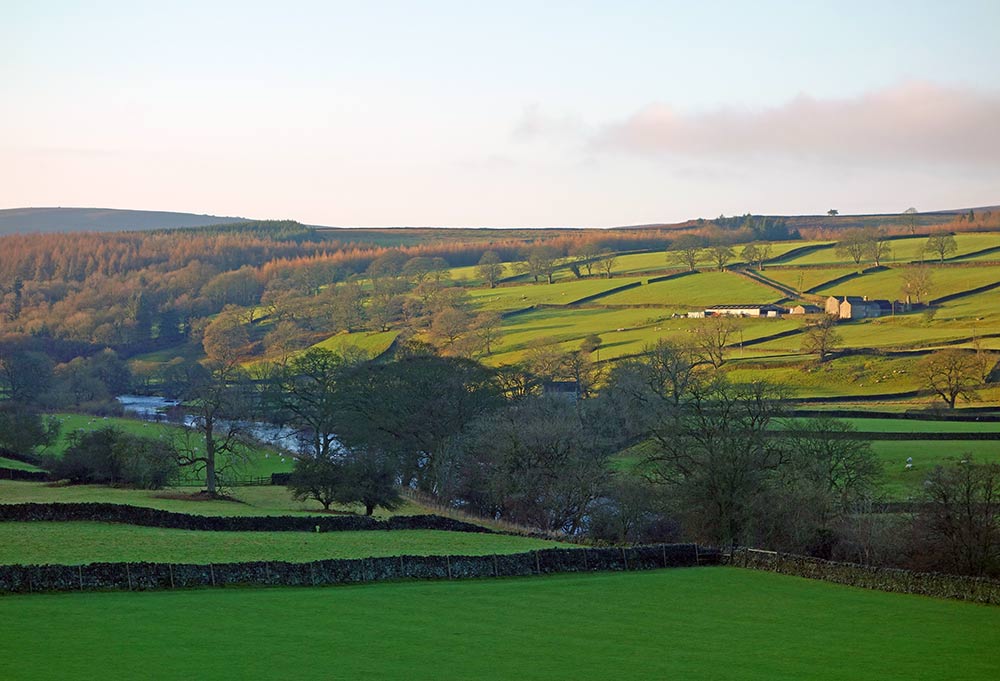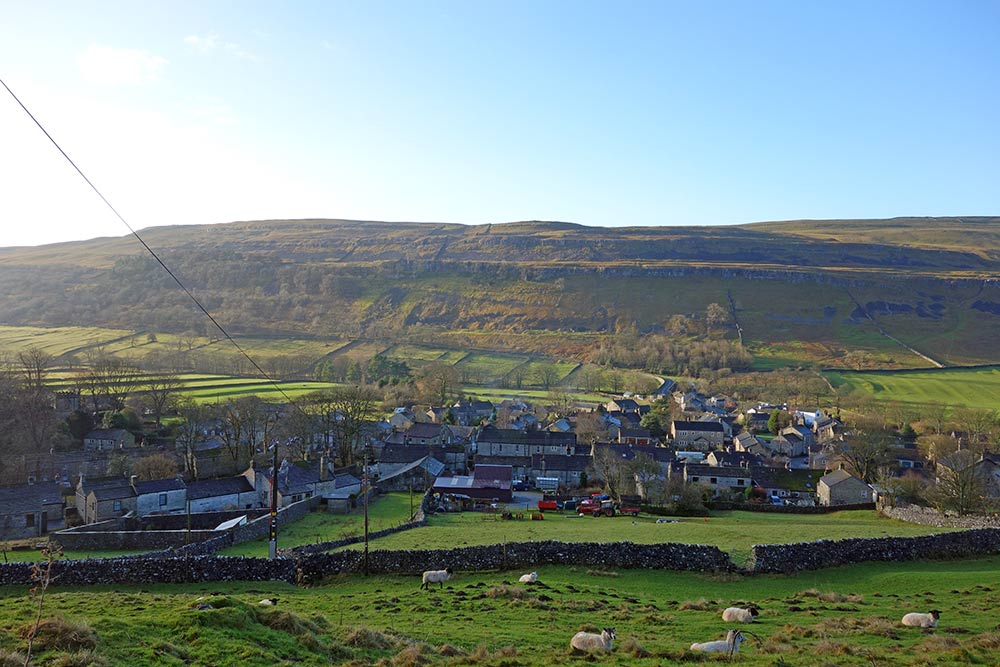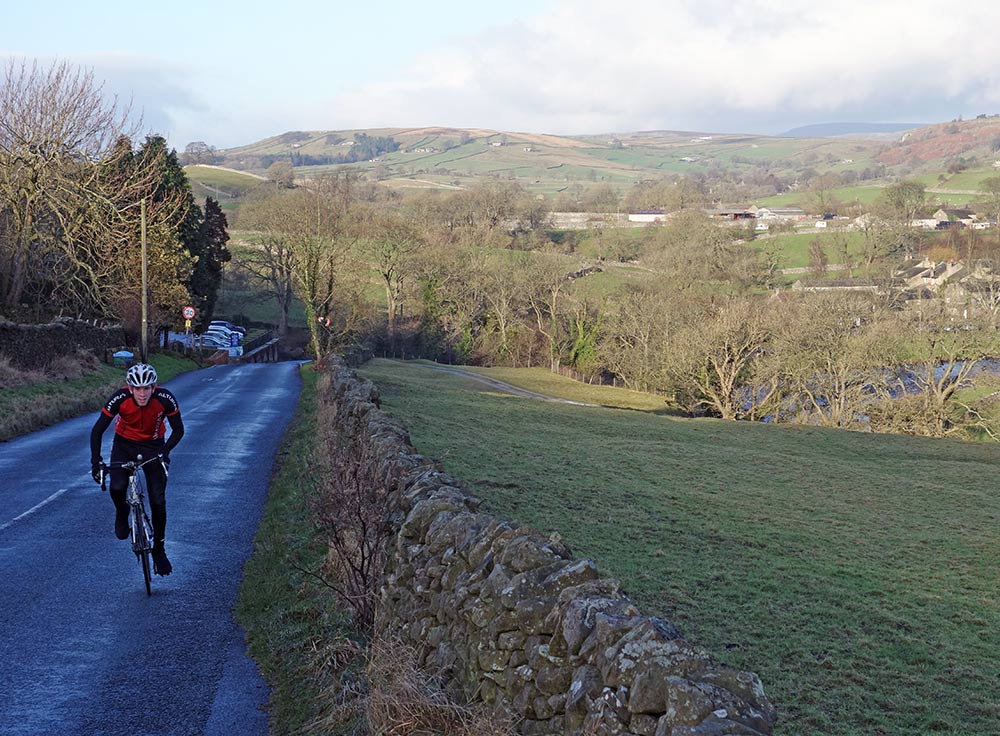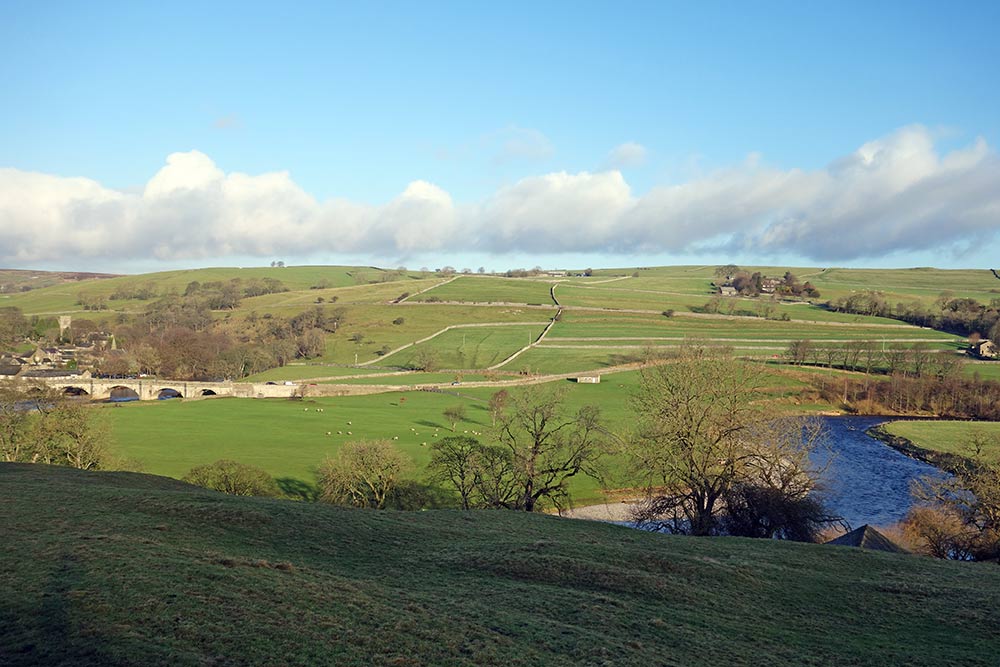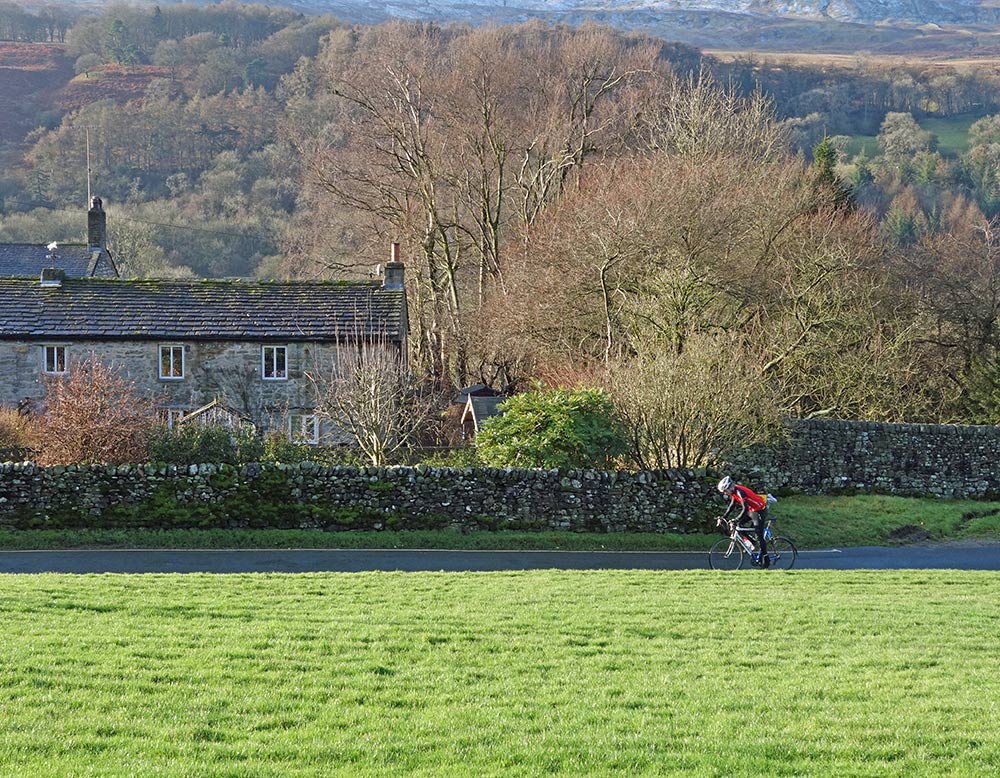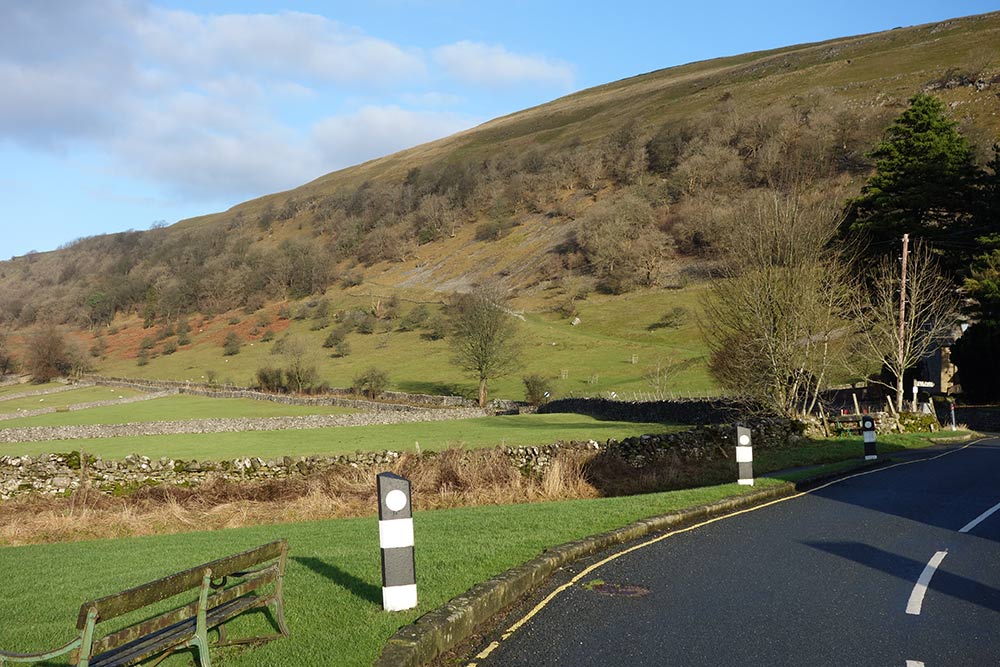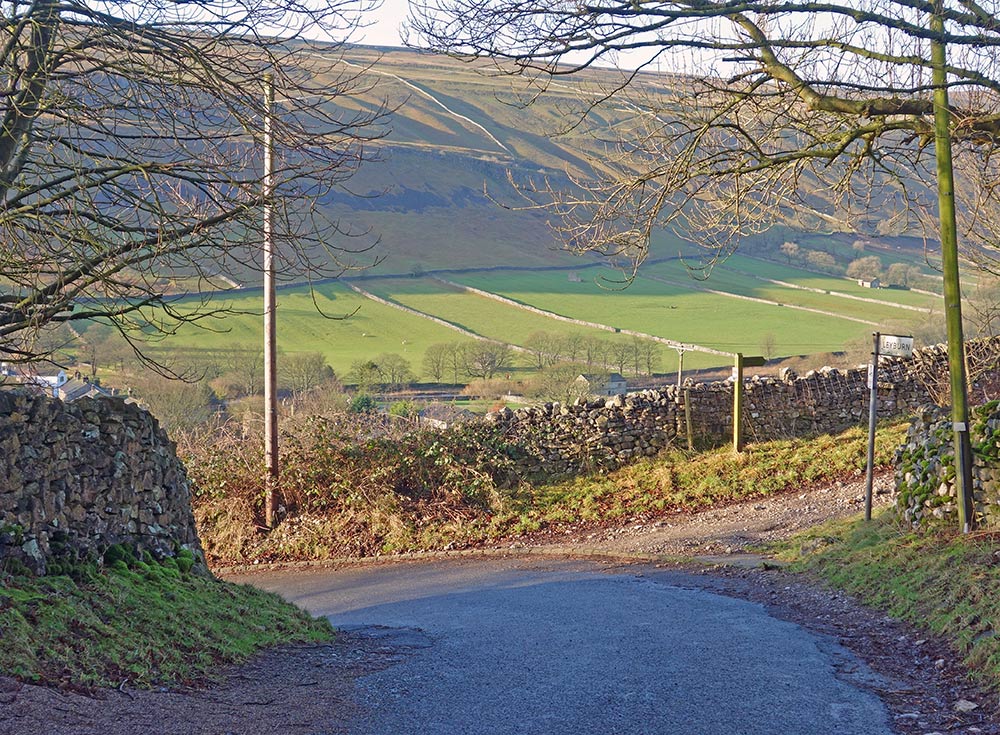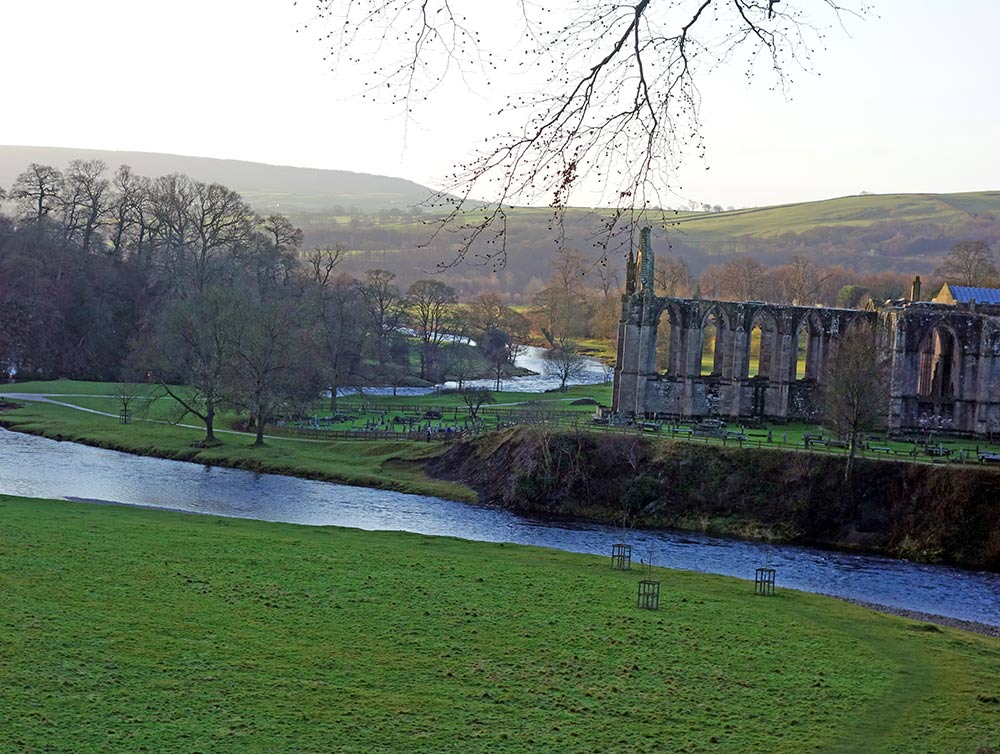 Related