Today was the double-header Snap Hill climb organised by Swindon RC. The first climb is a long 3 mile drag. The second climb – is the short and sharp – Snap hill climb in the opposite direction. With many events falling by the wayside this year, there was a bumper entry with over 50 riders entered. It was also perfect weather with 18 degrees, a light westerly wind and a sunny day. There were quite a few cars on the road though, maybe due to tailbacks on the M4.
From my own perspective, it is something of a comeback ride. The last race I did was over 3 years ago, and it is July 2016, since I entered a race without any injury problem. That last race was the National 12 hour TT in Wales, fortunately, this was a very different kettle of fish. As far as re-introduction to the hill climb season goes, Aldbourne Long drag – 3 miles @2.3% is a fairly welcome entry point. I have done the climb before in 2012 and 2014, and have decided on using TT bike as best equipment.
I started with the bike on the big ring (56″) but kind of regretted it because the start was much harder than I remember. Just after the start is the steepest section and there seemed to be quite a strong headwind. I had memories (perhaps misplaced) of floating up this climb with big cadence and fast speed, but today it seemed hard work and slow. Maybe it's not the climb that has changed but the rider! As the climb nears the top, there is a nice bit of fast downhill before the final run to the line.
After doing the first effort, it was time to do a u-turn and return to Aldbourne. A quick change of bikes and wheels and then back over to Snap Hill. It gets a bit messy in the car with two bikes and innumerable wheel combinations.
I noticed on the startsheet that whilst away from the time trial scene there is a new law which means you have to always have rear light during a race. I had one on TT bike, but managed to forget one for the road bike. Fortunately, when I realised at the top of Snap Hill I saw Richard Gildea (Didcot Pheonix) and he lent me his. When I got to bottom of the hill, I realised I still had my cycle helmet on, which I had intended to leave at the top. I had a choice, leave helmet at bottom and save 250 grams but have to come back down and up again. I choose to wear helmet!
Snap has some similarities with this years' national course on Streatley. It will take the fast riders a similar time of 2 minutes and a bit. Snap is fairly flat for the first few hundred metres before rearing up to 17% in the middle, then at the top, there is a flatter 100m, where, if you have the energy, you can really sprint for the finish.
With this kind of 2-minute climb, you want to make every pedal stroke work and get all gear changes perfect. After regretting using the big ring at the start of the first climb, I put it in the little ring for this steeper climb. Though with a strong tailwind, I managed to regret this choice too! On the flat section, I was spinning out on the 39*12 for a little bit; then on the steep section, I went down quite a few gears and tried to make a big effort. It was reasonably effort but I didn't seem to go really deep. I then fluffed some more gear changes for final sprint – going down rather than up.
So all in all a bit rusty, though perhaps some room for improvement for the rest of the season.
However, the main sensation is after 4 years off the bike, plus the whole Covid situation, it seemed remarkable to be at a race at all. It was good to see some old faces and also meet new faces. Since I 'retired' from hill climb season, the standard seems to keep increasing and I briefly met Andrew Feather and Ed Laverack national champions in 2018 and 2019 respectively. I don't remember racing against them before 2016. But, they both look in good form for the national on Streatley (along with many riders). I also met Phil Stonelake who had recently set a new British Everesting Record on Crowcombe Coombe in Cornwall – 7 hours something for 8,848m of vertical ascent (I may have forgotten name and hill.)
The race itself seemed to run fairly smoothly, despite Covid restrictions. The main difference is no pusher-off. You have to start yourself, which is kind of a new skill. With no inside hq and no pusher off, cycling time trials seem as suited to a socially distanced sport as you can get. Thanks to Nick and Swindon RC for putting the event on in these difficult times.
---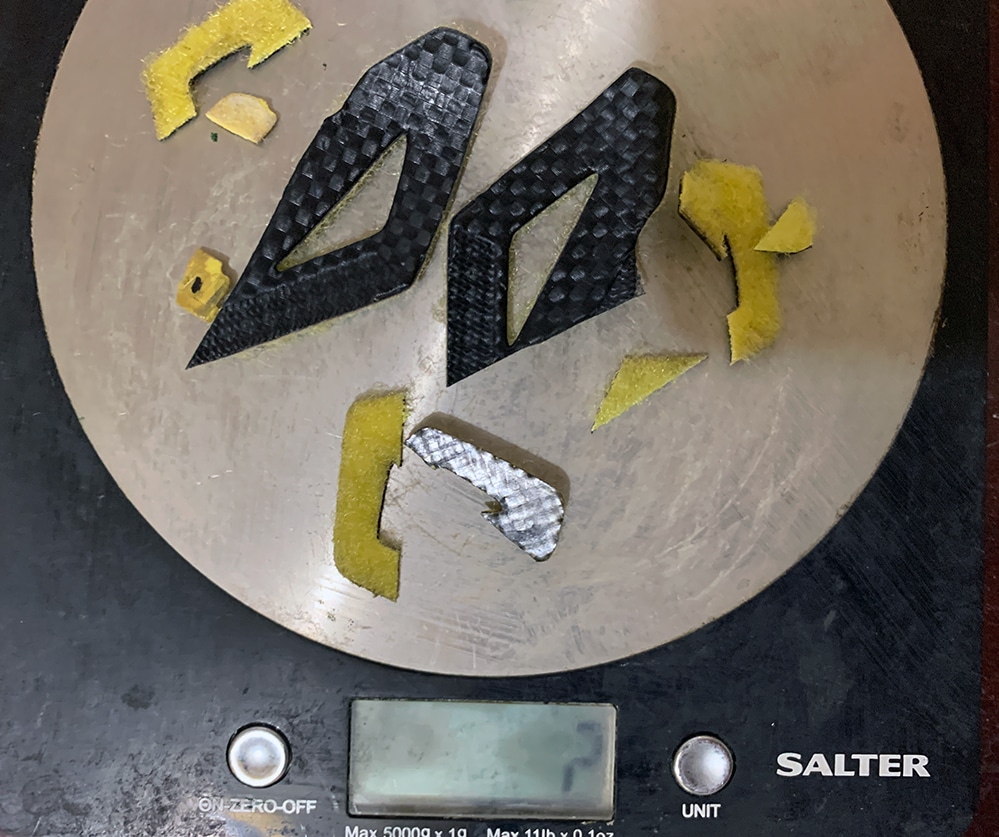 Results 2020
Previous years
2012
Aldbourne Long drag – 8.32 – (1st)
Snap hill climb – 2.30.44 – (1st)
Total time (11.02)
2014 (3 stage)

Aldbourne Long drag – 8.11 (1st)
Short climb – 1.34.2 (1st)
Snap Hill 2.36.6 (1st)