I'm off to New York for a couple of weeks. Hot, humid, intense roads and happy drivers – not the perfect  acclimatisation for the upcoming British hill climb season. But, as long as a I can do a few hill intervals I'll be happy.
There's a lot of interest in 'Everesting' at the moment. I got invited to speak on BBC Radio Surrey tomorrow morning 8.50am about the 'Everesting' of Box Hill. Unfortunately, I will be dipping into my first American breakfast of fried donuts and corn syrup muffins.
In my keyword statistics I see someone is googling 'everesting Cat and Fiddle' – Good luck with that one. That would be a lot of miles to Everest Cat and Fiddle. on the 3% slope. (and you have to cycle on the way down.)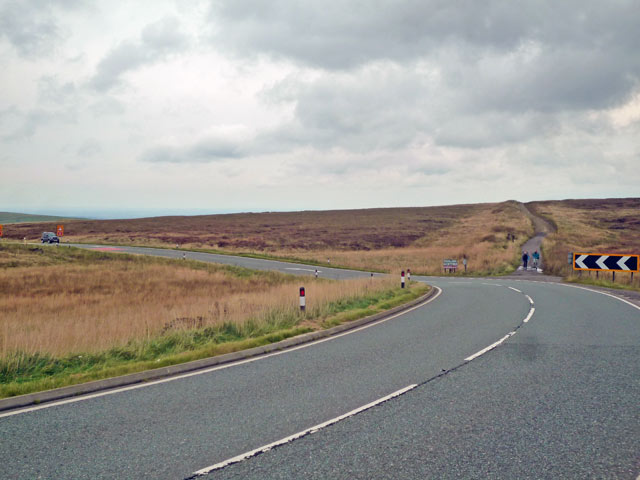 To Everest Cat and Fiddle, you're looking at 27 times * 330m, which is 13.2 miles per lap (up and down). Total of 343 miles. I wouldn't recommend with a strong headwind.