It was hard coming back from Croatia. It may have been cold and windy. But, unless it rained all day, it was sunny – clear sky, clear roads and great mountain vistas.
Britain is just grey and damp by comparison. Even when it's not raining, the roads are wet. I do love cycling in Britain, but only as long as I can complain about things like the weather.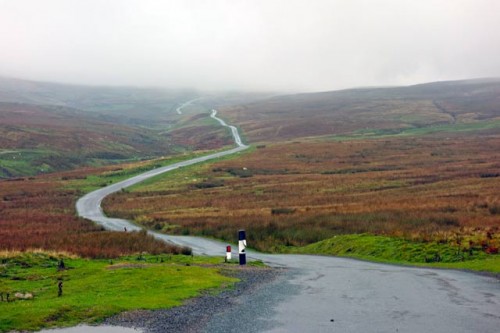 I went out last Sunday and independently, two people told me – what a great day for cycling it was. I thought this slightly ironic because I knew that when they said – 'it was a great day for cycling' – they had absolutely no intention to do any cycling themselves. One chap was sitting in a nice comfortable, centrally heated petrol station, the other chap momentarily got out of his centrally heated car. At least they were being friendly towards cyclists, I'll take that in any form.
I suppose a great day for cycling in January, primarily means it isn't raining like cats and dogs. It was also 5 degrees above zero, so I guess I shouldn't complain. But, I couldn't quite share their enthusiasm for the 'perfect day' of cycling. If this is cycling heaven, I don't want to go to cycling hell.
Failed New Year Resolutions
I only made one New Years resolution – stop complaining about being over geared and buy a compact chain set. Alas, not only have I hopelessly failed in my New Year's resolution , I've managed to make it worse.
I researched a compact chain set, but got put off about spending £30 on a chain set when I realised I would have to buy a new bottom bracket too. The problem is I don't want to spend £50 on better gear ratios because I'm saving up to buy a £800 custom skin suit. – Don't try to understand cyclists, because we don't make sense.
When my mobile bike mechanic came round, I wanted to use up a Dura Ace cassette that has been sitting around the bike shed for literally decades. A nine speed Dura Ace cassette is one of those things you can't throw away, but also you can't use. Therefore, I asked him to put it on my winter training bike (9spd). In fact it wasn't actually 9spd, it was so old the cassette was 8 speed (either that or I lost a ring in the 12 years of sitting around doing nothing). 8sp Dura Ace !? – I didn't realise I was that old myself. That cassette could have been sitting there for over 10 years. Anyway, the Dura Ace cassette is no longer languishing on the shelf, but is proudly on my winter training bike; it goes well with the Tiagra group set.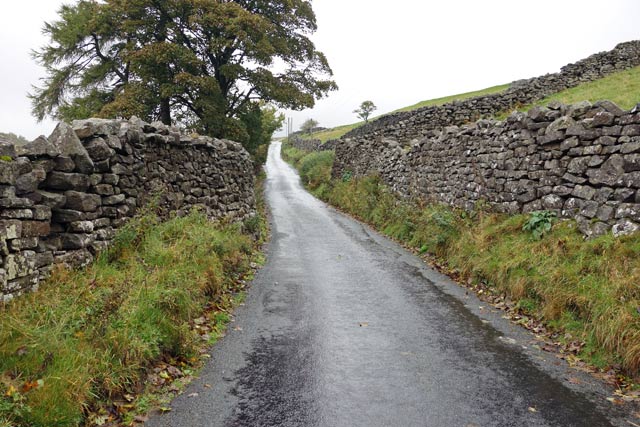 The big problem is that its ratio is 23-12. So I've now lost my indispensable lowest gear of 39*25. I'm down to 39*23, which is even more hopeless inadequate for winter hills. I will have to avoid certain climbs until I can get round to buying a new cassette. My plan is to wear it away very quickly by doing 2,000 miles in January on flatfish roads, so I can justify buying a new one. Don't try to understand the mindset of a cyclist…
**
Despite the inevitable complaints about gear ratios and the weather – all is well with my winter cycling training. In fact I don't think I've ever been so fit for January 15th before. How significant this fact will be for racing in July is another matter.
It's the time of the year to start stretching the legs on hills – as long as the rain doesn't keep me on the rollers in the shed.
Related