I spent 10 days in Kalamata, Greece. It is a great place for cycling, even in mid-Winter.
For various reasons, I ended up not taking my own bike. It was awkward to hire a car which would carry four people, four cases and a big bicycle bag. I thought an VW estate may cope, but when I measured a friends boot, I knew it wouldn't work and I had to leave the bike at home.
In other years, I may have paid some ridiculous money to hire a people carrier (or my own car), but since I've been off the bike during the tail-end of 2016, I thought another 10 days off the bike wouldn't make much difference. At the best of times it can be a hassle taking a bike on a plane.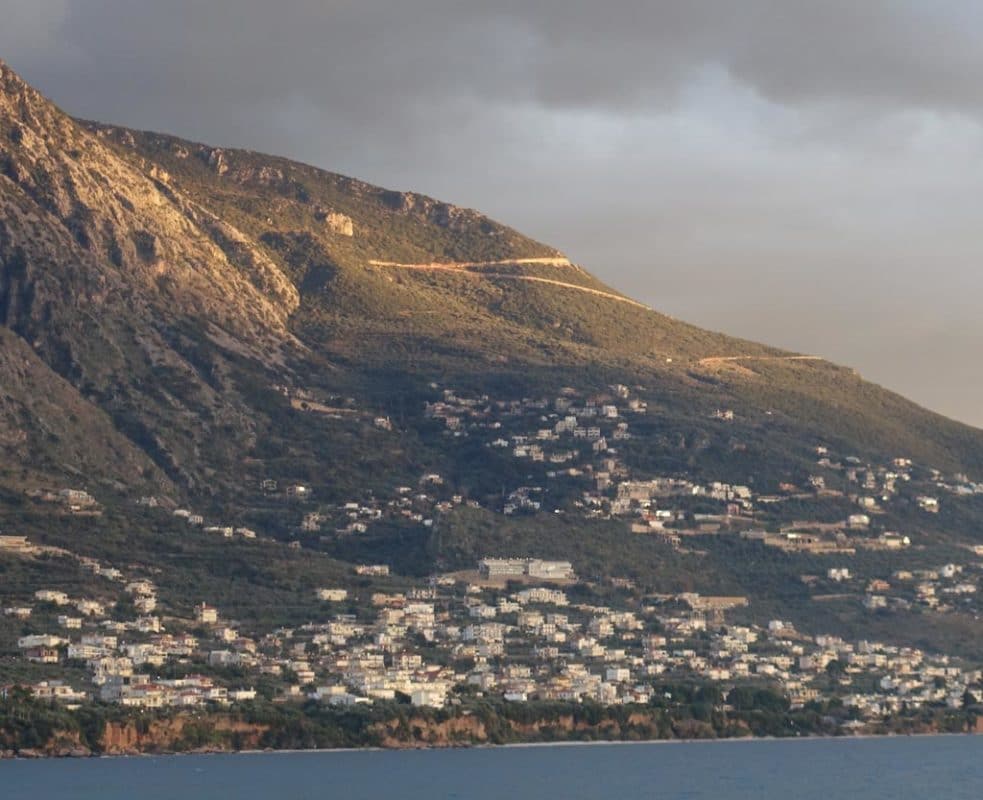 On arriving at Kalamata, our hotel had a magnificent view of the ocean, but also had a view of some beautiful hairpins, engineered into the nearby hillside. The sight of hairpins cut into the hillside made me wistfully regret not having a bike. The next day, I drove the hire car up the hill side and went for a walk. It is not the same, and the longing for a bike grew. It felt perhaps like an alcoholic going for a week of recovery and finding he is living next to a brewery.