I've been training fairly hard since the start of the year. The miles keep clocking up, and I'm starting to do a little bit more intense efforts now. At the weekend, I was away in Cambridge. The best weather of the year – and I end up taking two days off the bike. Typical.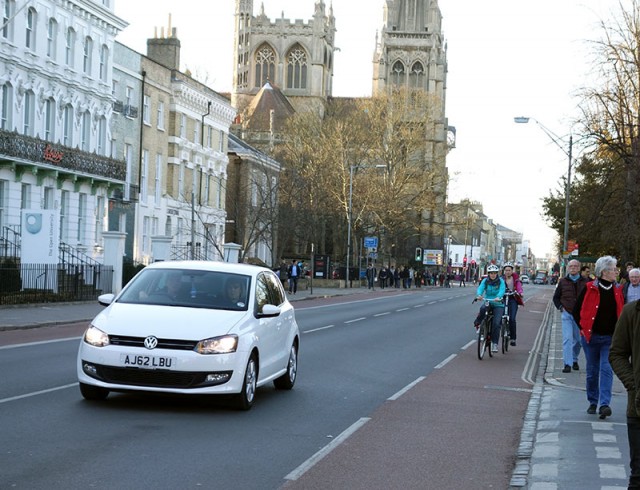 Though it wasn't quite off the bike, I did take my commuting bike and plodded around Cambridge, I couldn't face walking around a city – I would feel bereft without a bike and walking is too slow! I'm coming to realise I need a bike, a bit like a coffee addict needs their morning cappuccino.
After a few rides around Cambridge, I became rather envious of the great cycling infrastructure they have there. No wonder it is the most popular place in the UK to cycle. As a biased Oxford person, I generally think Oxford is better than Cambridge, but, it turns out, not for cycling.
I could never move to Cambridge, full-time though. The best hill climbing training is the bridge over the railway.
Training philosophy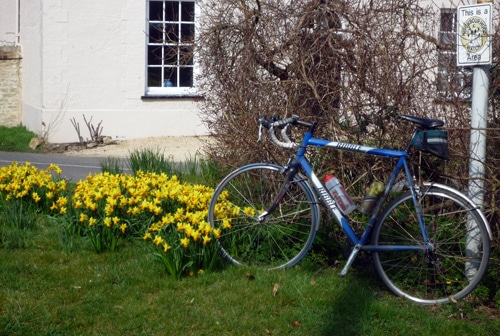 With many miles in the bank, it's a little tempting to get carried away and really start hammering yourself into the ground, but it's a long season for me and I'm conscious of holding back – training hard, but not 100%. I'll take inspiration from Paris-Nice, which currently seems to be a gentle winter training camp, with a little flurry in the last 10km. Still professional cycling is back on tv, and that's the main thing. I don't know how I survived the winter without images of the French countryside and Carlton Kirby waxing lyrical about the best way to make Paella.
I can't resist Hill intervals
If I was very strict about training, I would probably be doing more level three and endurance stuff. But, despite trying to hold myself back a little, I can't resist doing hill intervals. For a bit of a change, I've been choosing some long gradual ascents of around 3% – which take around 6-10 minutes. From the village of Hughendon, there are three different roads up towards Speen and the top of Whiteleaf Hill. It's good to do hill climb intervals, which aren't completely eyeballs out, but a bit more measured for the time trial season.
Early season targets
Looking forward to Circuit of Ingleborough at the weekend. My main early season target is the Buxton Mountain Time trial. It is a good excuse to up the intensity and do lots of hill intervals before early April. I will be riding the first two events of the Cycling Time Trials Classic Series, and hopefully more.
TT bike update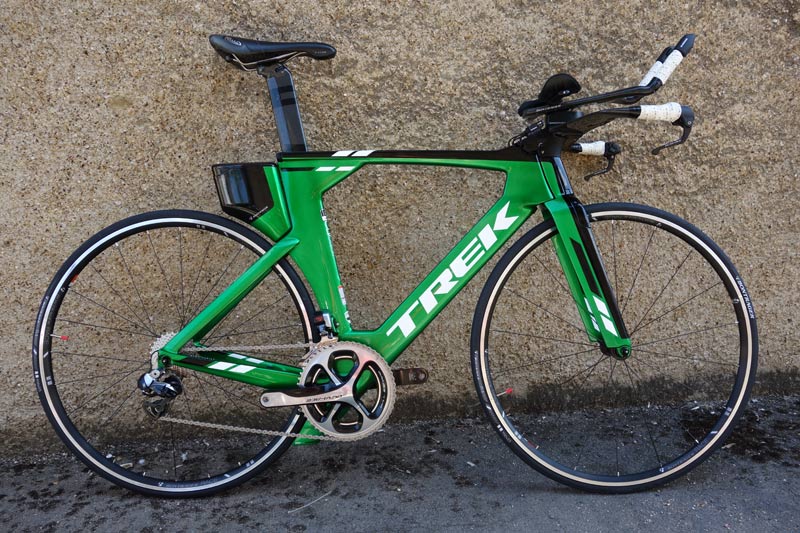 When I got my time trial bike last summer, I wasn't sure if it was any faster. It left me thinking that's an awful lot of money for a new colour of paint. But, I'm growing to like the bike a bit more. I went out for a so called recovery ride today. Two hours, averaging 18.5mph. It was about 55% of FTP power, so I guess it makes it a kind of recovery ride. The thing that stood out is that the bike is really fast.