Three riders on Sunday.
In the past week, I've been to Bolton Abbey a few times. On Sunday it was sunny and the roads were quite busy with cyclists. The weekend enables a lot more cyclists (and cars) to be on the road. During the weekdays, there are not as many cyclists, but still quite a few on the back roads. I think the riders mid-week are more likely to be serious racers. There are quite a few professionals who live in the area, and these are popular roads for training on.
Barden Tower in the background.
Greetings
Three fast riders had flown by before chance to get a good photo. They looked like serious riders.
Pink jersey stands out on the grey afternoon. You know you are on a good cycling road when cyclists can outnumber cars by 5:1 – that's what it felt like on Sunday.
Road to Bolton Abbey
The Road to Burnsall
Same road on a sunnier Sunday.
Wrapping up warm.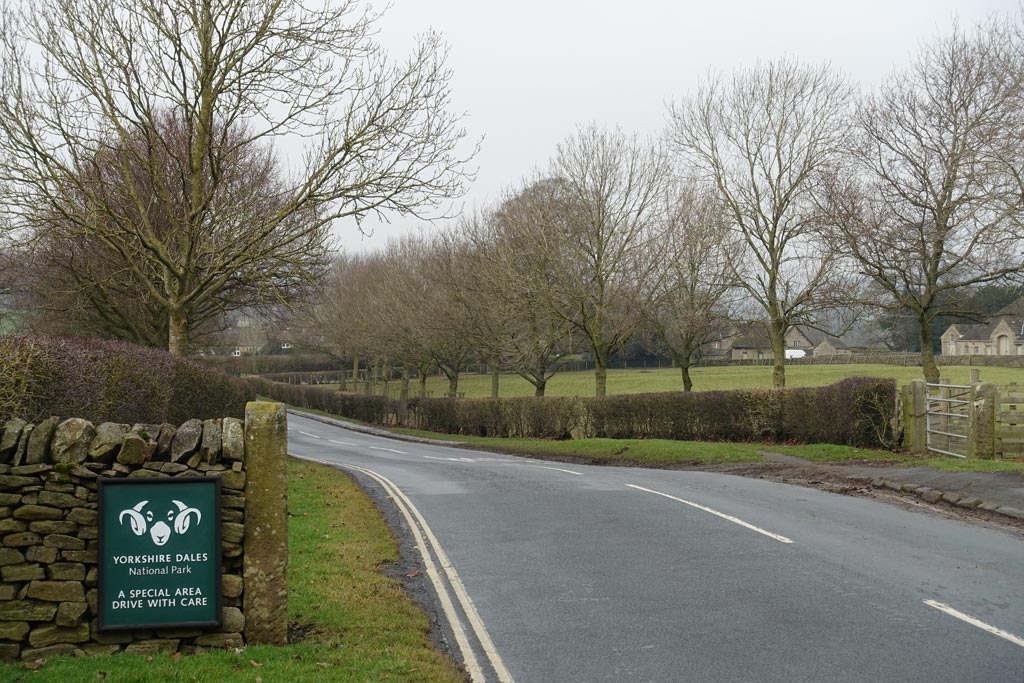 Yorkshire Dales quiet weekday.  
Sunday rider. Winter training bike.
back road to Barden.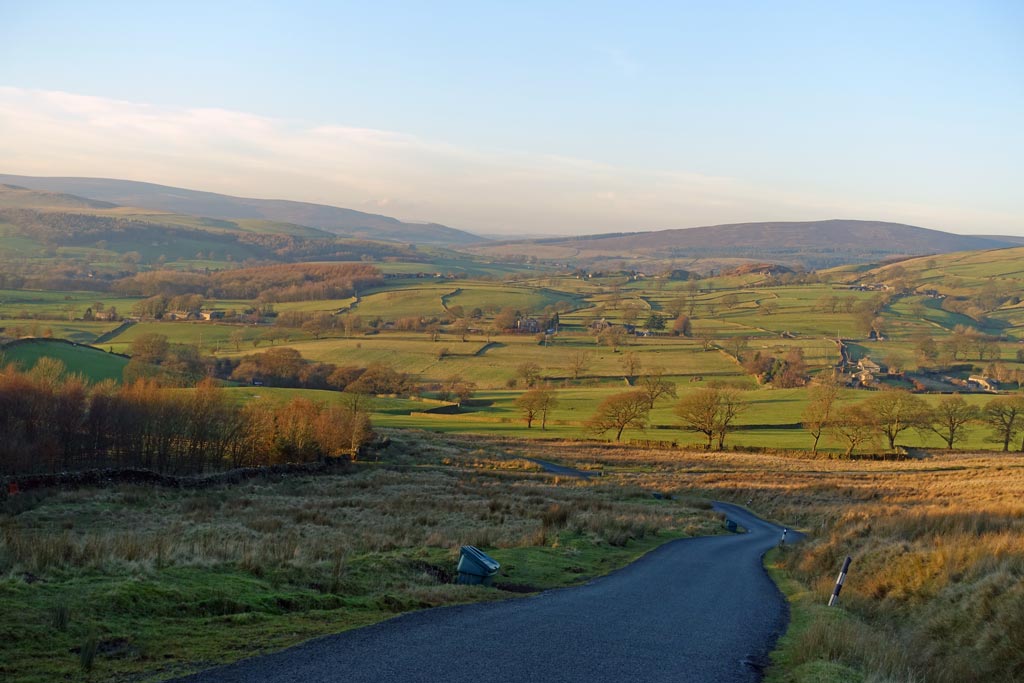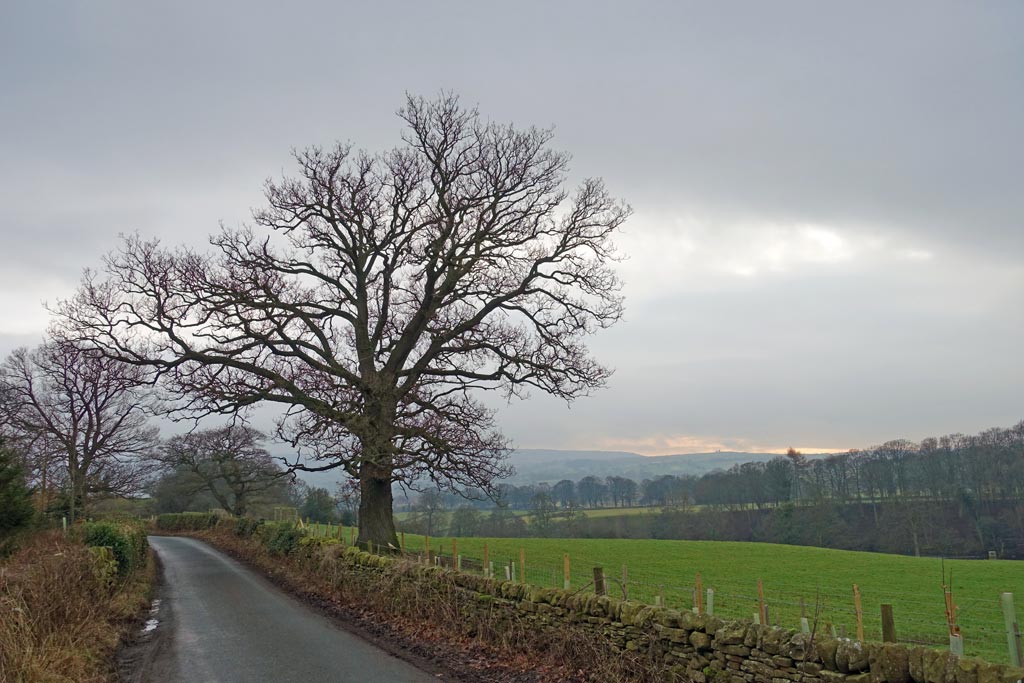 Road to Burnsall
Related