The other day, I struggled to wake up, and when I did wake up, I had sore legs, a saddle sore – and it felt great! The usual aches and pains of cycling, but a small price to pay for being back on the bike.
On Saturday I managed 60 miles through a damp and grey Cotswolds. For three and half hours effort, whilst struggling to remain warm, 60 miles doesn't sound too impressive compared to the perceived effort. I think I should switch to km, 100 km sounds more satisfying than 60 miles.
I had a friend recently stay over to do one of these mid-winter Audax rides – 200km at an average speed of 12.2 mph, or whatever is allowed in the world of Audax. I shouldn't sneer at Audax though, I'll probably be joining them in a few years.  In a world where epic is much overused, the London-Edinburgh-London Audax is definitely befitting of such a moniker.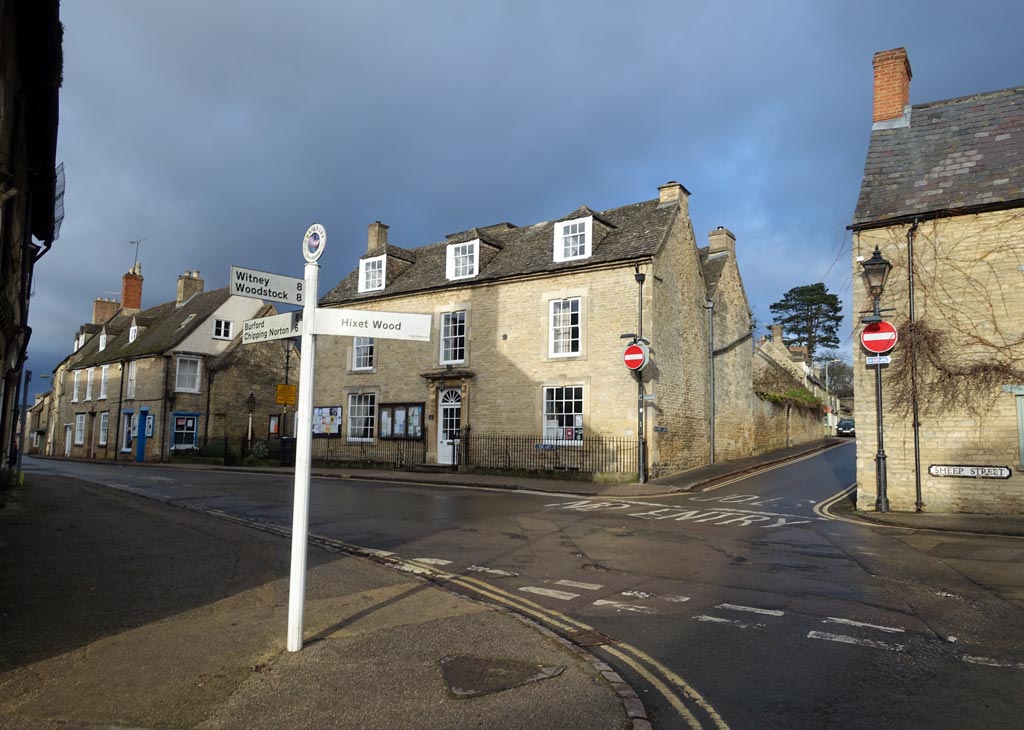 You could say a 200km audax is like a 12 hour time trial, except your allowed to draft other riders and stop off at cafes – sounds much more civilised than 12 hours of up and down a dual carriageway in south Wales.
***
The ride to Chipping Norton wasn't much to write home about. It was wet, but not as wet as Sunday where it rained all day. This time of the year, you have to get on the bike, whenever time allows. I'm  glad to be back on the bike, but I don't quite have the motivation for two hours on the rollers or riding through the rain. I'm still in that place where taking a day off the bike also feels very good.
Km versus miles
As much as English is the world's global language. In cycling, the km is the standard distance.  The only trouble for British testers is that the world of UK time trials will remain indelibly stuck to the imperial measure of 10 miles, 25 miles, 50 miles e.t.c. I can't ever see the 16.1 km local time trial catching on.
All through my cycling career I've felt this tension between miles and km. One season I even switched my computer to km, but it caused havoc with comparisons to previous years – so I aborted the attempt to and surrendered to miles.
The major problem with the Imperial measures is that when it comes to climbing, I can only work in metres. Feet just don't work any more. So we are stuck in this twilight world of miles and metres. It's OK with Garmin, because you can select different measures for distance and climbing. But, Strava gives me climbing in feet. After 11,200 feet of climbing it's always difficult for the brain to convert to metres.
The Long and the Short of It
I'm reading quite an interesting book – The Long and the Short of It – which is a look at measures and how we came to measure our world.
If you're tired of miles vs km – try furlongs, fathoms and leagues. A league is the distance you can cover in one hour. (generally accepted around 3 miles) So if you don't like your average speed, just measure it terms of Leagues.Then your average speed doesn't matter, just the time and effort you put in – which seems a much more egalitarian method for calculating results.
As the joke goes, I attempted the World Hour Record and successfully managed to do it in just under 60 minutes.
With distance measured in leagues we are all winners.
What's a mile anyway?
Legend has it that a mile originated from the Romans and is the distance of one thousand marching paces of a legionary. When marching in unchartered territory, they would leave 'mille' posts – every one thousand steps, creating the first mile posts.
Skip forward a few centuries to Elizabeth I, and the mile was based on barleycorns.
Three barleycorns to the inch. Twelve inches to the foot. Three feet to the yard. 1760 yards in a mile.
No wonder Napoleon came along with metric.
The problem was that everyone had slightly different measures of inches, feet and miles. Before the act of Union 1707, there was the English mile, the Scottish mile, the Welsh mile and the Irish mile. The logic of the Irish was that if there were 2,240 pounds in a ton, there should be 2,240 yards in a mile. It makes as much sense as any definition of a mile.
The Act of Union helped standardise to the English mile, but the Irish mile hung (2240 yards) on for a considerable time. Pre-war, the first person considered to break the hour for 25 miles was Alo Donegan in Ireland, 1934. However, many didn't accept the record because of suspicion the 25 mile record involved Irish miles. Though rather confusingly Irish miles are longer than English miles, so it can't have been that.
Related