Yesterday Alex Dowsett broke the UCI World Hour Record setting 52.937km. It was a great achievement, and I really enjoyed watching the event on TV. It was impressive to watch the metronomic lap times and then the gradual winding it up as the hour progressed.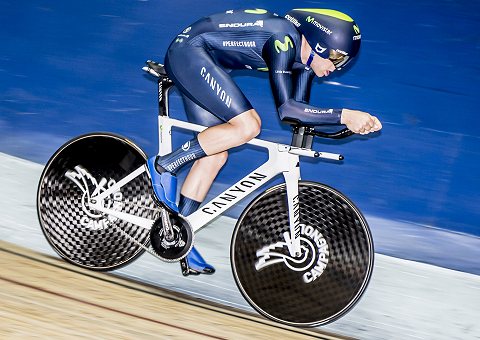 It seems like it will not be Alex Dowsett's last effort either.
"So would he have another go? "I don't see why I wouldn't want to do it again sometime. I enjoyed it today. This is what cycling is about, for me, the noise of the crowd in the last 10 minutes was huge."
Read more at Cycling Weekly
On June 6th Bradley Wiggins will be going for the record.