Climbing up Langbar, rear mech got caught in spokes and got torn off frame
I was worried that meant a new frame for a moment, but I think it just means a new rear mech hanger and new rear derailleur.
Biggest potential culprit lower limit screw on rear derailleur not satisfactorily set to prevent changing down into wheel.
Looks like a bent spoke in frame.
To cycle home, I shortened chain a lot. But, it wasn't great because it kept slipping upwards and then the chain was too stretched. I limped home from the top of Langbar, but it could have been worse. Probably the worst mechanical I've had whilst out riding a bike.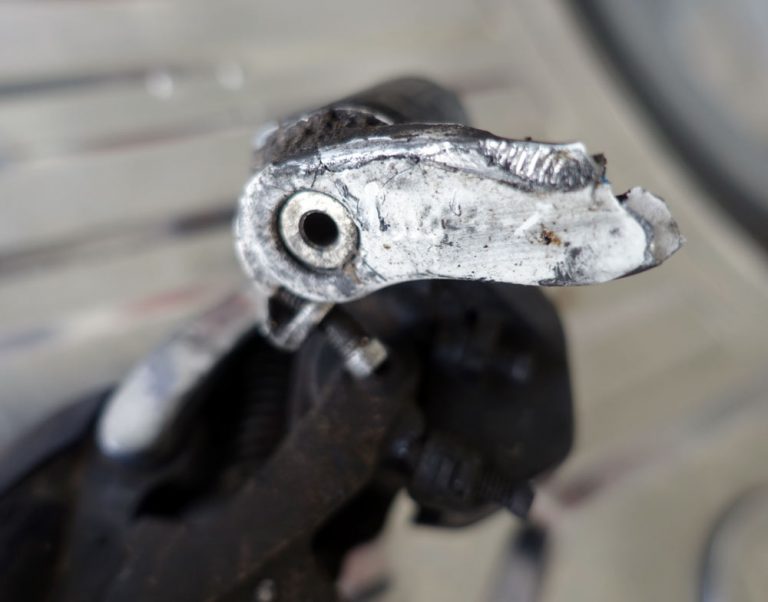 Broken hanger
I was surprised at the sudden force which ripped it off. I was just starting to climb a steep section.
Possible replacement hanger for Trek Emonda SLR CNC
D437 CNC gear mech hanger / derailleur hanger / TREK #135464
Langbar
A nice view from Langbar, though I can't say I was appreciating it too much.