I started racing back in early March. Banbury Star hard-riders if I remember correctly. Since March it's been a pretty steady stream of races from 10 mile TT, to 100 miles and finally the icing on the cake – the hill climb season.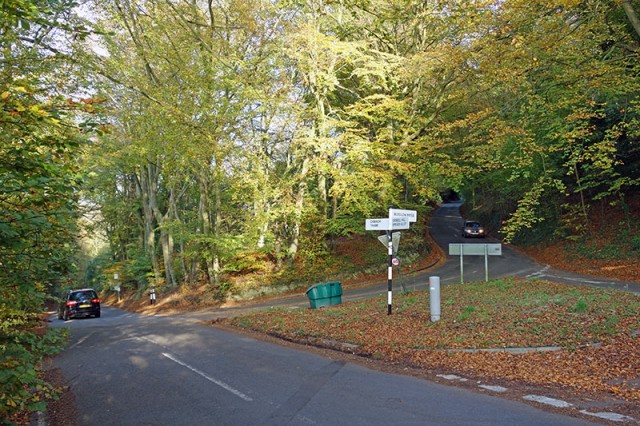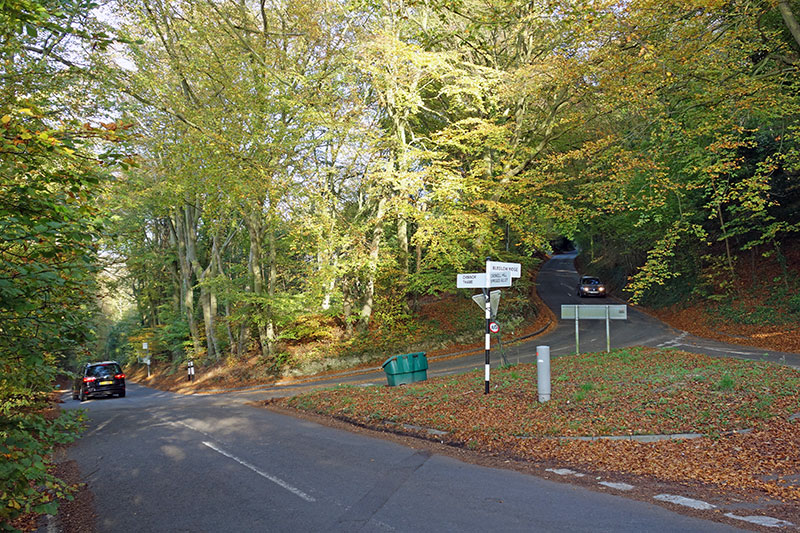 The day after the national championship would be a good chance to take a well earned rest. But when it's 16 degrees and sunny in Autumn, you feel like taking your chance and riding the bike – there won't be too many days like this, before the clocks go back.
Without really thinking, I ended up the Chilterns, the well known routes of intense hill efforts for the past 8 weeks. I couldn't resist having a little dig on Kop hill. Old habits die hard. When I see a hill going up, I almost go on autopilot and start a good effort.
But, at the same time, the heart is not in it. Why kill yourself when there's nothing to be gained? It was an interesting experience to do a half-hearted interval. You do really have to be super-motivated to do good quality intervals – there's no point dilly dallying in a half way house. With the last interval of the year fading into indifference, it was time to switch mode and remember what it's like to ride the bike for fun.
It's great to have the freedom of cycling for three hours without worrying about form, freshness and an upcoming race. The past two months seem to have been either a slow steady recovery ride (averaging a painfully slow 14mph) or accelerating up hills with close to maximum intensity. There hasn't been very much in between. The last time I rode at threshold or 'sweatspot' was a long time ago. I'm not complaining, I love the hill climb season more than anything. But even the most ardent hill climber knows you can have too much of a good thing…
Everything has it's season and the next three months will be about getting the miles in – as long as the weather isn't too awful and I haven't got something better to do. Winter is a good time to prioritise things other than cycling (like earning some money to pay for all the bikes you bought last year, and need to buy this year). I will be making a few foreign trips, with or without the bike.
In fact, this week is a stark reminder of how much discipline I put into training in the past few weeks.
Related