I'm selling a dash Tri 7 Trial saddle on ebay.
It is unused and entirely unmarked.
I tested a different Dash Tri 7 saddle and thought it was great. However, by the time it arrived, I've decided its wrong saddle for me. It won't be so good for 12 hour time trials. I saw a rider use one in ECCA 100 and he said he was quite happy.
One-piece construction (No after-bonding)
Dual density padding
55mm clampable x 7mm round Carbon/Kevlar rails
Weight: 77g
Measurements: 190mm L x 115mm W
Dash Tri 7 Trial.
* Triple layer padding, standard reinforcement.
Dash saddle offers excellent comfort for time trials where you are flat out, relieves pressure in groin. Unlike Adamo, these are super lightweight and aero.
back
side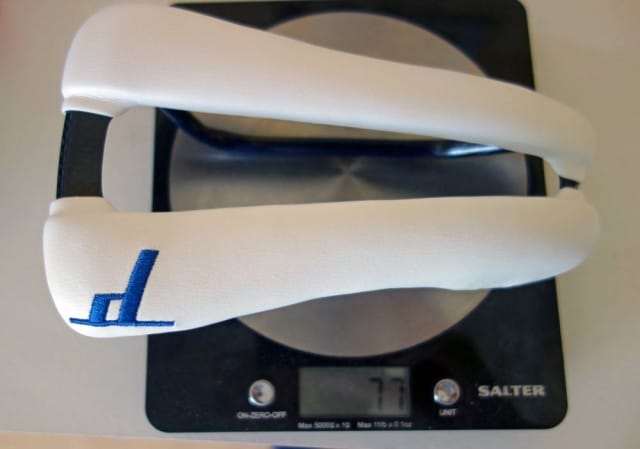 weight on scales 77 grams
Dash Tri 7 saddle on Cervelo P5 used in ECCA 100.