The past week or so I've been ill again with some kind of sickness. It left me quite ill and weak, but I had an an appointment with an osteopath I wanted to keep – to work on the bad hip. I thought I would drive the 4 miles, but at last minute couldn't bring myself to drive through the centre of Oxford so got on bike and cycled very slowly.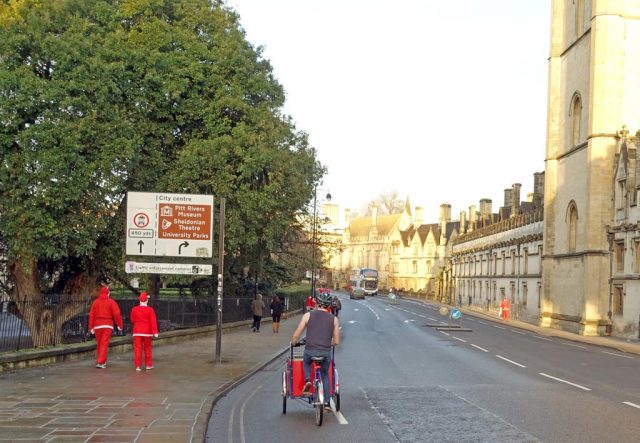 I'd lost a bit of weight, still recovering from virus and it probably wasn't the most sensible thing to do. But, after sitting on settee for a few days I felt like a challenge. The main thing is that I cycled very slowly and on any downhill freewheeled. It meant I was getting overtaken by just about everybody on the road, which is quite something. It took half an hour there and half an hour bike. I was probably averaging 8mph. It was interesting experience, but not one I'm particularly keen to repeat.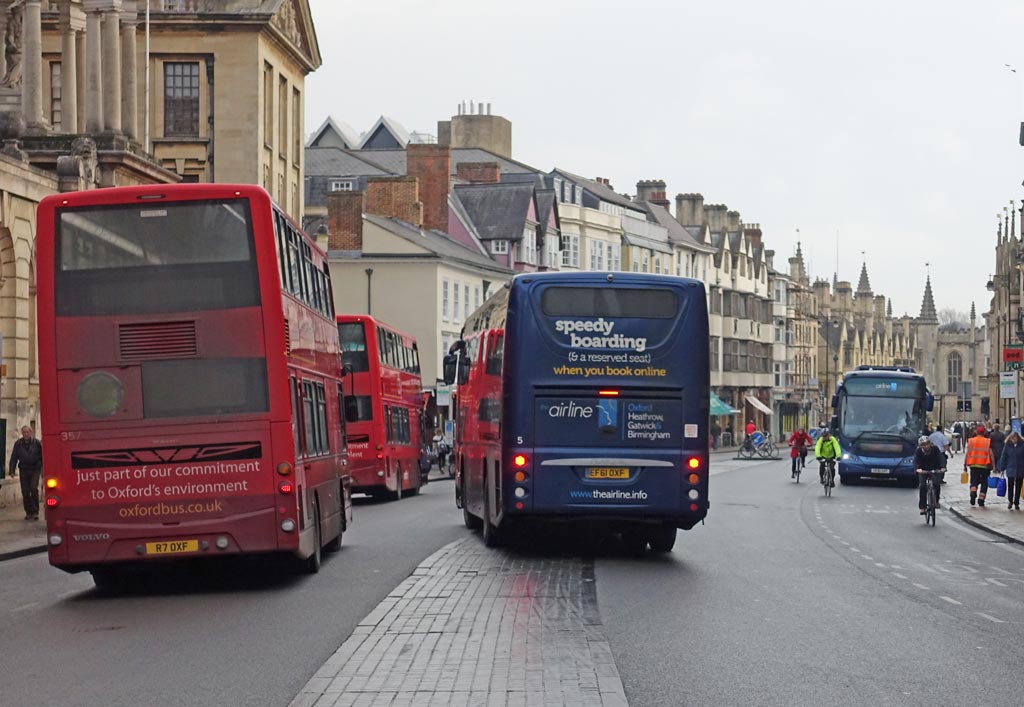 Even when still ill, I'd rather cycle than drive through traffic jams. I have some ideological opposition to spend 25 minutes driving somewhere through congested traffic when you can do same distance on a bicycle.
Cycling very slowly is harder work.
I nearly got doored by a van driver opening his car door whilst on mobile phone. I realised that because I was cycling so slowly, I was much closer to the curb than usual. You have less confidence to cycle at a distance from car doors when cycling slowly.
When I got to St Clements roundabout I tried to accelerate. You feel rather isolated cycling around there at 8mph, when everyone else is driving at much higher speed.
That was an experience of cycling very slowly, can't say I particularly enjoy it.