I'm a bit of a part-time cyclist at the moment. Still some lingering hip troubles so I just do the odd ride here and there. It's not as much fun with nagging problems, but it's still a relief to be able to get out and do something.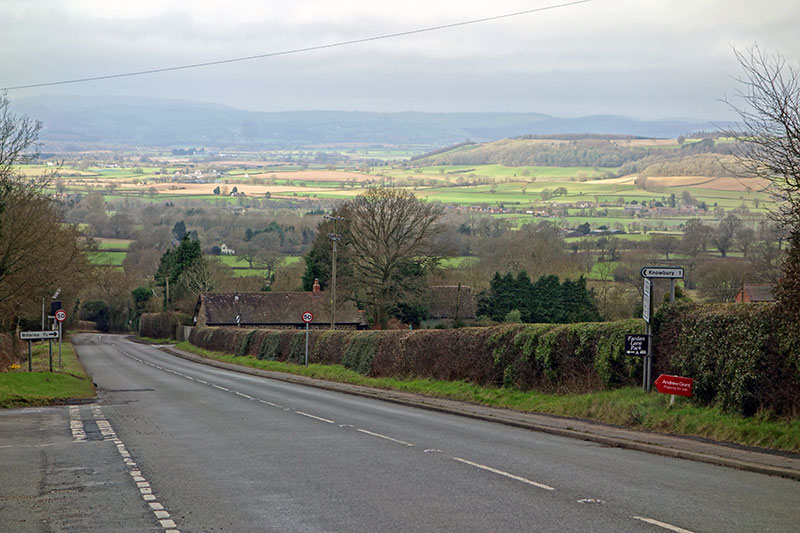 I keep trying different things. I visited a third osteopath last week. The second osteopath did very deep tissue massage – quite painful. The 3rd osteopath just held his hands at various pressure points on the back. It was quite meditative lying back looking at the sky. It barely felt like anything happened. Very different approaches, I wonder which one works best? If you go to a physiotherapist, they say it is one thing; if you go to an osteopath, they say something else. Everyone offers a diagnosis from their perspective.
There is probably an optimal number of people to visit, but it can be challenging to work out which is the best approach. I try to take an intuitive approach to feel which treatment is working and what exercises are helpful. If you feel someone is working it is important to stick with it. I have only tried changing because it's been going on for six months.
Generally, I don't have regrets. But, in the cycling world possibly two. TT bike, 2011 Nat HC. But, perhaps more significantly, not seeking quicker treatment for bad knee during period 2001-2009.
I got a bad knee running in 2000, and the bad knee lasted for quite a few years. I didn't do any cycling until late 2003 and started racing a little in 2004. I think with physio treatment, it might have healed up much quicker. Then in 2006-09, I had problems off and on. In those days, I was reluctant to seek treatment for all kinds of reasons – perhaps cost, assumption time would heal and other things going on in life.
If I had got the knee sorted out, I might have reached peak form earlier than the relatively old age of 35-36.
These days if I have a problem, I try to be more proactive, seeking out treatment, following exercises, doing strength training e.t.c.
I'm hopeful I will be able to get back to full fitness quite soon. At the start of the problem last Autumn I was almost glad of a break after five years intense racing. But now I want to get back to training and to ride at full intensity. I'm sure that has some bearing on the duration of a minor injury.