I was staying in Forest of Dean this weekend, so I thought I'd cycle out to the Tumble – a climb that has featured in many Tour of Britain's and something I've watched quite a few times on the TV.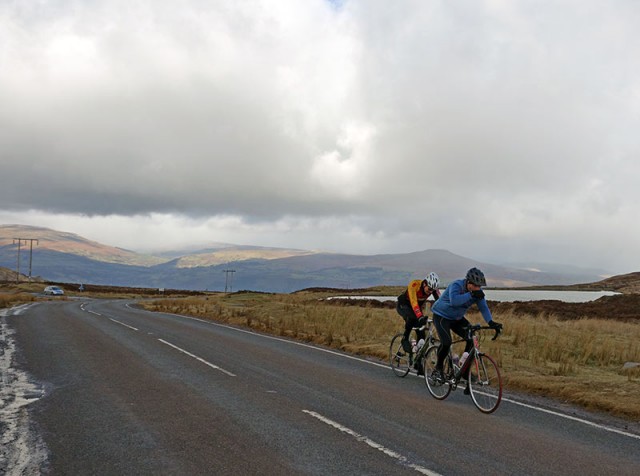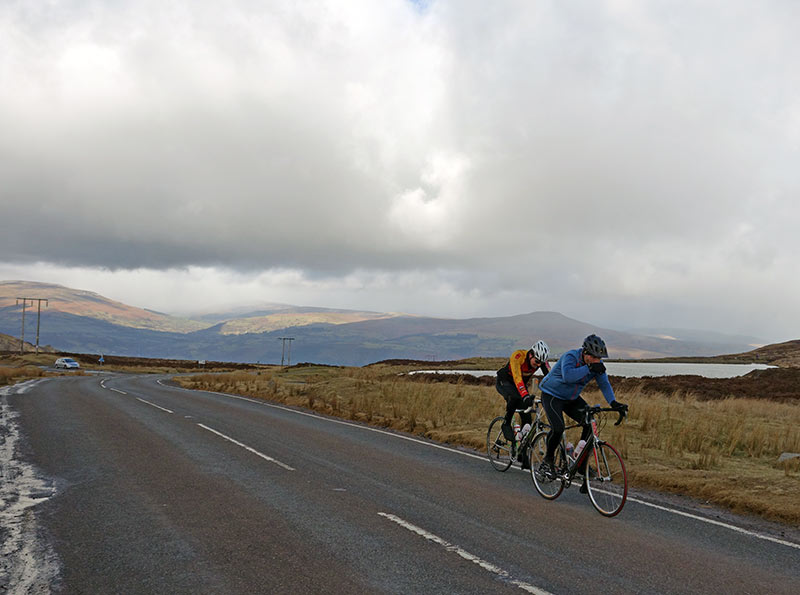 In theory, it was 25 miles from the Forest of Dean to the base of the Tumble in Govilon, Abergavenny. But, I trusted my instinct of 'remembering the roads' from five minutes of studying the map, rather than taking it with me. I once did the National 50 mile TT on the A40 around Raglan. But, that wasn't much help, and I ended up taking a long detour on an unknown Welsh road to Usk. I kept hoping to cut across to Blaenavon, but didn't have much luck. At one point, I went a long way up a mountain road to be greeted by a dead end sign – right at the end of the road. 40 miles later I did finally make it to Gavilon, and in between hail showers climbed up the Tumble.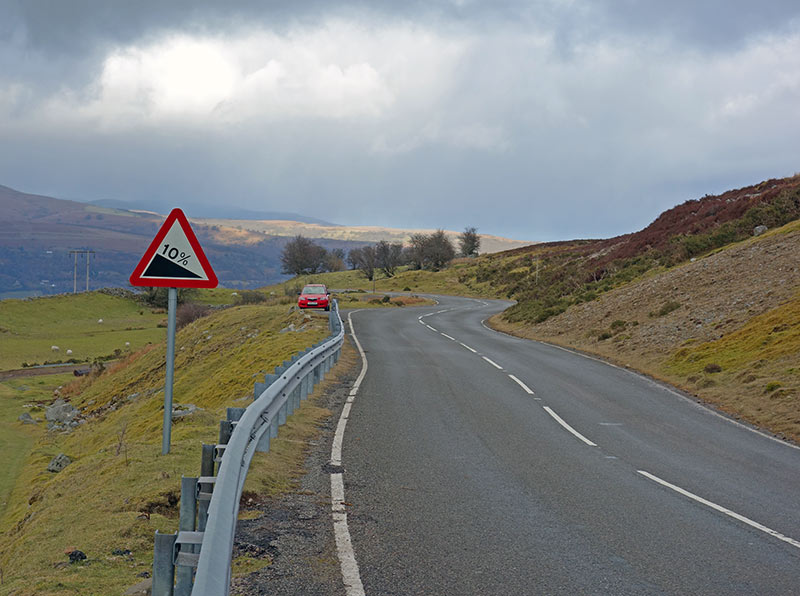 It's a good climb. The first half is a consistent 10% up a few hairpins, perhaps steeper in parts. As you go out of the trees, the gradient eases off a little and if there's a tailwind you can pick up a little speed. It's quite exposed at the top. It was popular with other cyclists, I must have seen a good 20-30 on various parts of the climb. I managed to overtake a couple on the way up. I had forgotten my cycling jacket so was just wearing loose under clothes, and had a camera swinging from thigh to thigh on the way up, which was irritating. I didn't look the part, but still went up in a respectable time for February, on a winter training bike.
On the way back I didn't get as lost and was able to finish off with a little climb of Symonds Yat from the Wye Valley. In the end 75 hilly, slow miles. Nice to do some new roads, though next time I might take a map.
Tumble Climb
Location: Wales, Govilon,
Distance: 5.1 km
Average gradient: 8%
Maximum gradient: 15%
Height gain. 399m
Everesting? – 23 * 10.2 km = 234 km
Veloviewer

Strava
Related Pages
Photos of the Tumble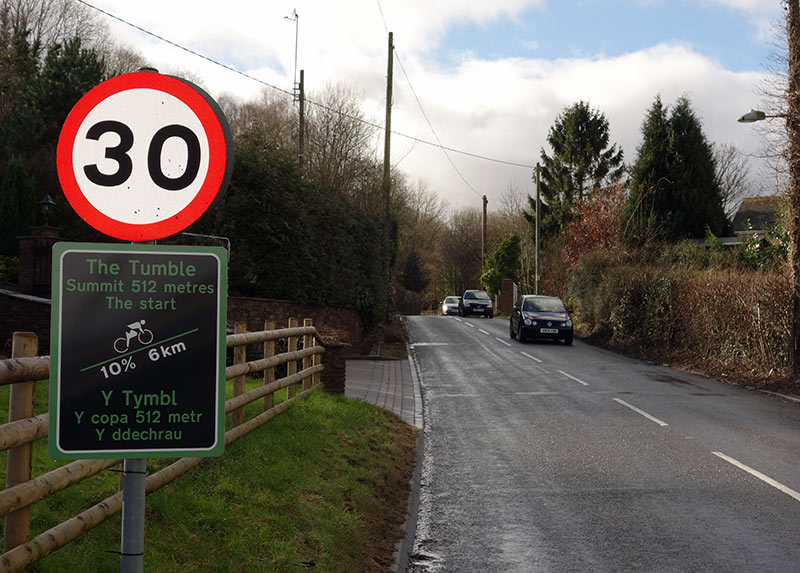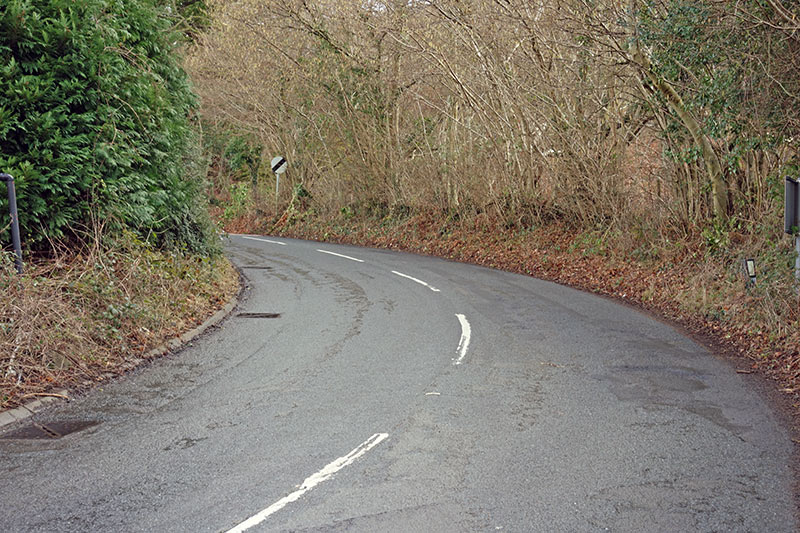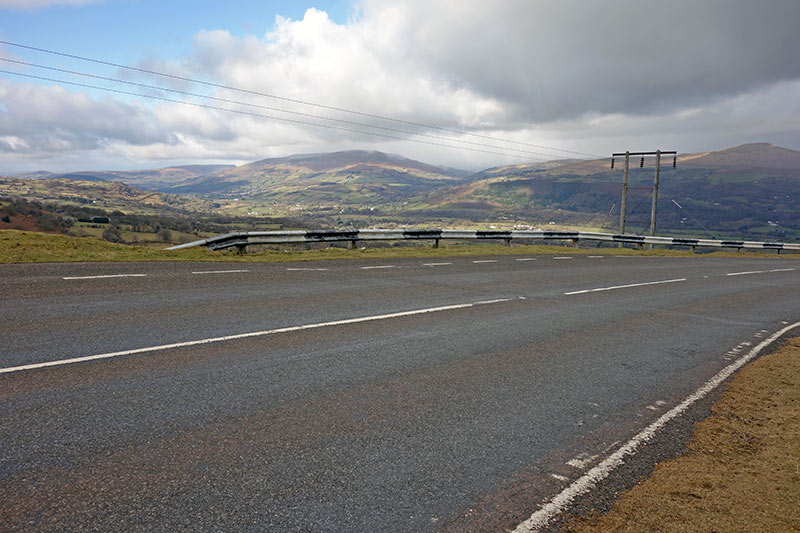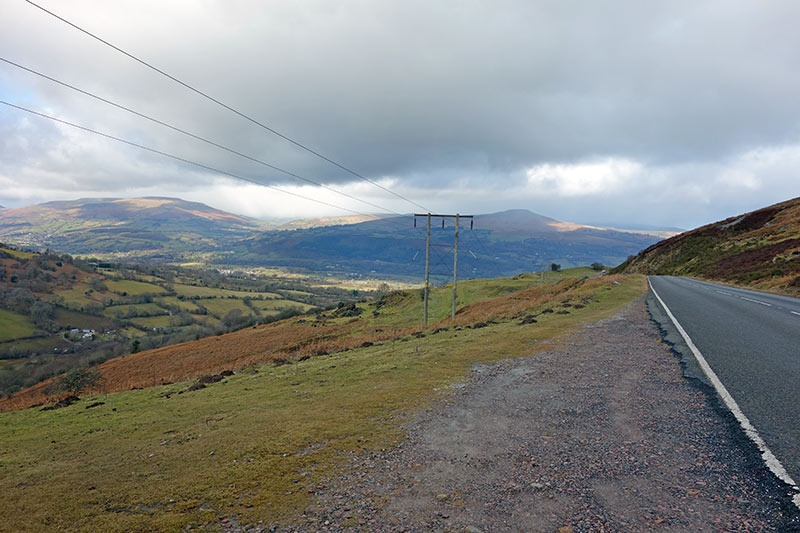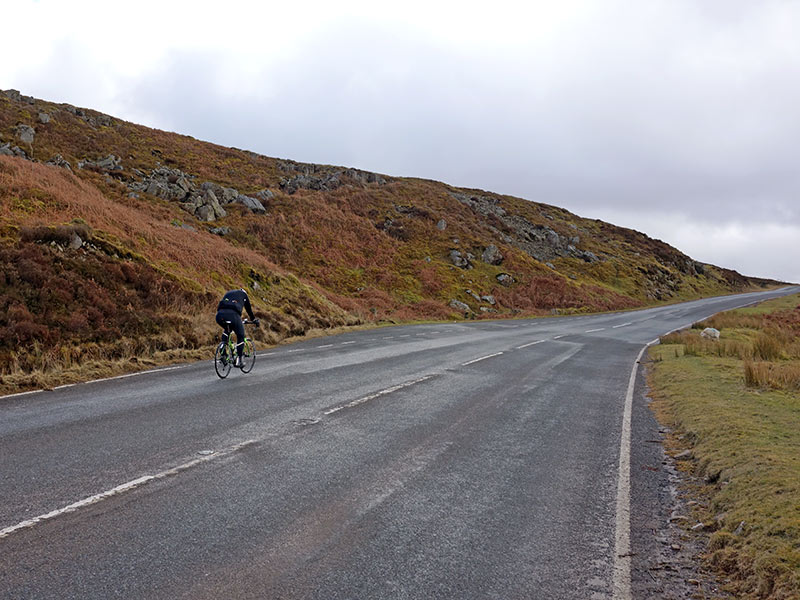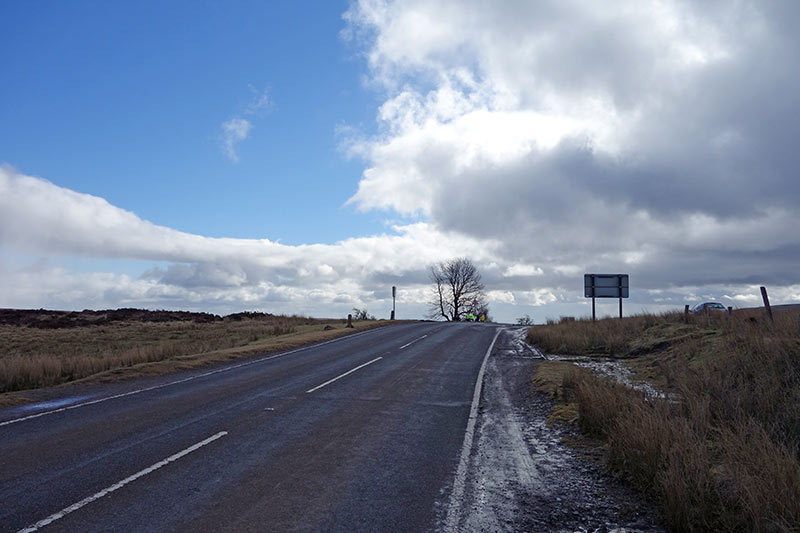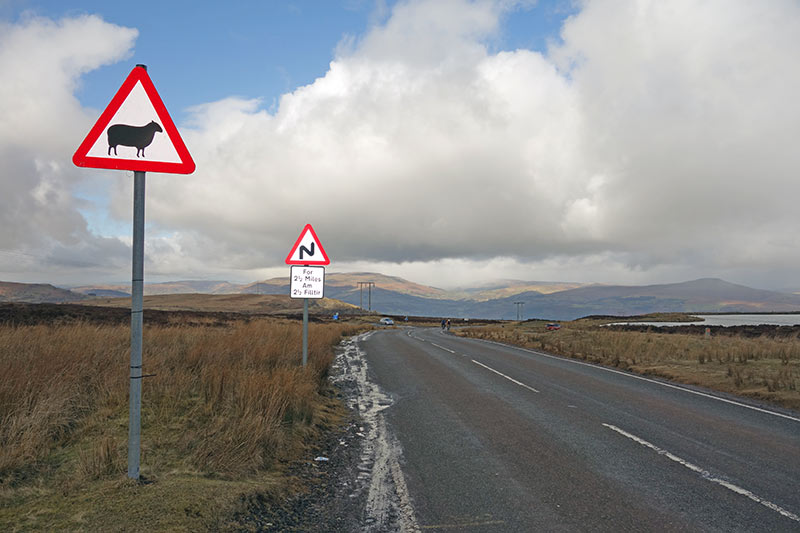 Related