I've had an injury for past 14 months. My first port of call was sports physio. I have had good results in the past. I'm prone to imbalances in leg strength. When one leg is weaker than the other, it can cause problems elsewhere in the body. Several years ago, I had a bad knee problem which ruined a few seasons. The physio was very good in diagnosing weak leg. Strengthening exercises solved the problem.
This year the troublesome leg has also been weaker – at least 25% measured on a leg press. So I have been doing leg exercises to make the right leg stronger. But, even after a few months of physio and leg strengthening, the problem persists. Now, there is no imbalance in strength, so I went back to an osteopath. His diagnosis was that a lot of the muscles in the right leg were very tight. To him massage and stretching were key. If a muscle is very tight, strengthening it can make it even more taught. When there is lack of flexibility, it can cause over muscles to be overworked.
So, that's current situation. Trying to strengthen legs (physio) and stretching the muscles out afterwards. Hopefully, between the two, it will clear up soon.
Stretching is something I have always paid lip-service to in the past. One of those things I may say on a blog – a good thing to do. But, in practice, my efforts were mostly perfunctory. Now, I'm stretching with a lot of discipline and feel it might be helping.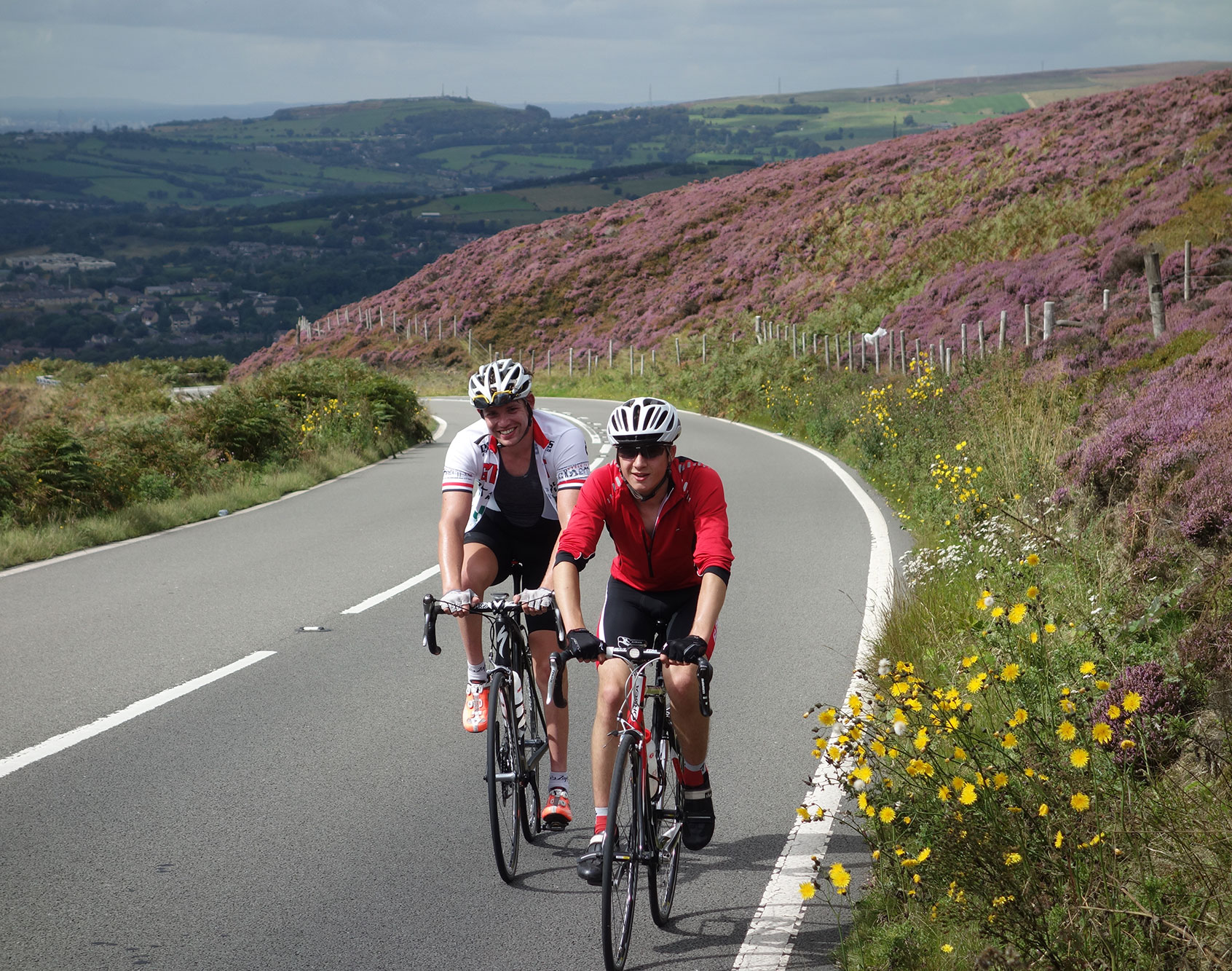 September and October are a great time to be cycling. I miss the hill climb season – even if just the travelling around the country in autumn. Through the hill climb season, I got to see some beautiful parts of the country I never otherwise would have visited.