The racing season presents many dilemmas – how many days rest do you need in between intervals – should you do intervals at 100% or 99%?
The winter season presents a very different kind of dilemma – not least – how often are we to clean our winter training bike?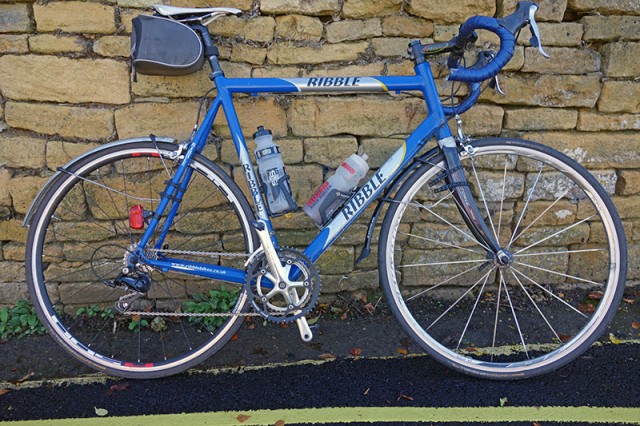 There are two main schools of thought in this direction. The first school suggests religiously cleaning the bike after every ride, with at least once a week complete strip down and degrease.
The second school of thought suggests the best interval for cleaning the winter bike is roughly once a year in early April before retiring the winter bike to the loft.
Those who follow the first school of daily cleaning are either professional bike riders or those who actually do very little winter training. They may pop out on the roads, should the weather be suitably inviting, but generally they prefer to keep their bike out of the wind and mud. No point risking anything when its 5 degrees outside and winter slime covers the road.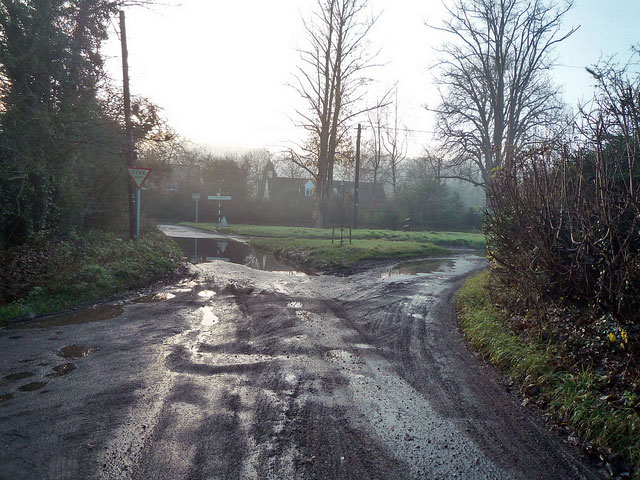 Unfortunately, most of us are more likely to fall in between the two. We don't quite want to commit to cleaning the bike after every ride, but once you put it off once, it's very hard to get round to ever cleaning it – because you know within 12 hours it will be just as muddy as it is already. So you rationalise it by saying, well I might as well leave it another day. I'll clean it when there is a week of dry, sunny weather forecast (i.e. never). Instead, we just learn to grow accustomed to the muddy winter bike; it starts to become a badge of our 'old school', cycling in any weather kind of mentality. It's a strange logic and hopefully one that doesn't spill over into personal hygiene. Though, I did have a school friend who claimed after three weeks his hair would start cleaning itself. We were a bit dubious, though we never got too close to inspect for ourselves.
Perhaps that is the next development in bike technology, forget electronic 12 speed which no-one needs – what about the self-cleaning winter bike with automatic greasing and repair maintenance? I'd buy one of those.
The problem with writing this piece is that the more I write about cleaning my winter bike, the greater the growing guilt about the layers of mud on my own down tube. It's really not that hard to clean a bike, and it does give a wonderful sense of satisfaction when we rediscover the frame colour is a bright blue rather than a muddy brown. It's just fortunate that I'm going to go out on  a winter training ride in a couple of hours – I might as well leave it until I get back….
Related