Jubilee Tower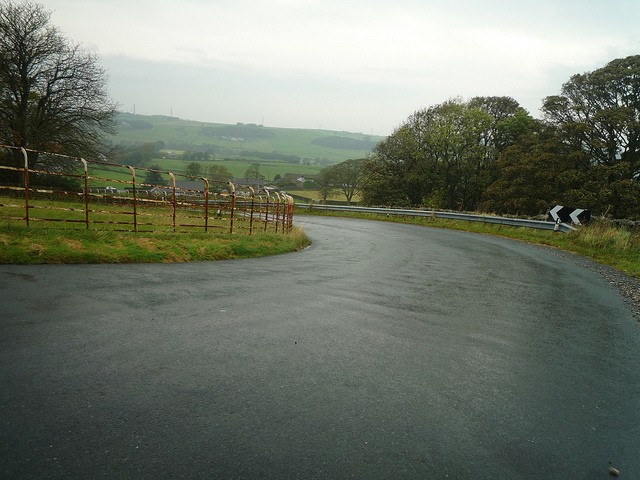 Location: Quernmore Lancashire
Distance: 1.8 miles / 2.9 km
Avg grade 6%
Max Grade: 16.0%
Elev Gain: 182m
Everesting? 49*2.6 miles = 176 miles
HC. CR – T.Pettinger 6.57 (2012)
Women CR – Lyn Hamel –

8:32.4

(2012) (I think this is CR for women)
Jubilee Tower is a long climb from the village of Quernmore. It is steep at the bottom, with a right hander and then left hander. Once over the first half a mile, the climb levels off and becomes a long drag to the top. There is a cattle grid to negotiate and sheep may be wandering onto the road.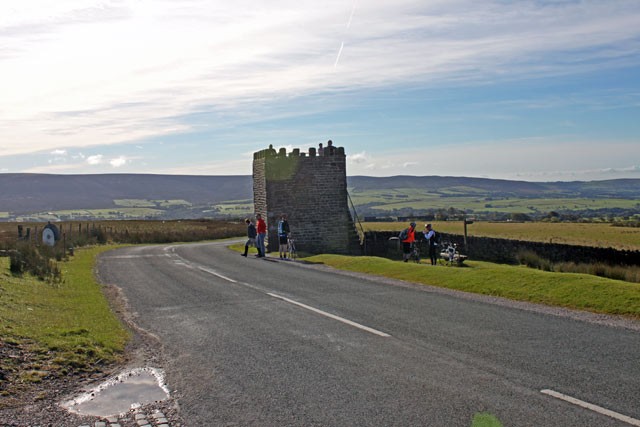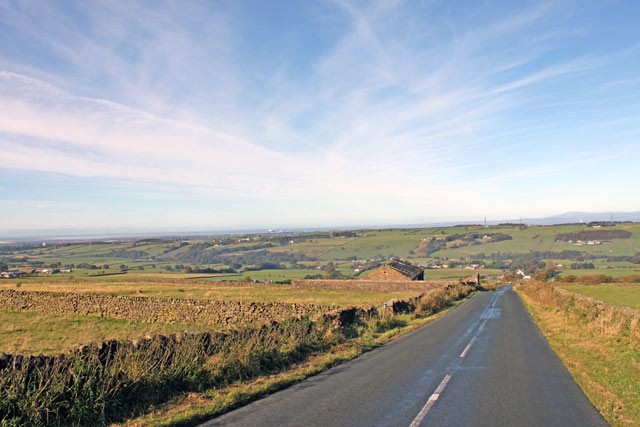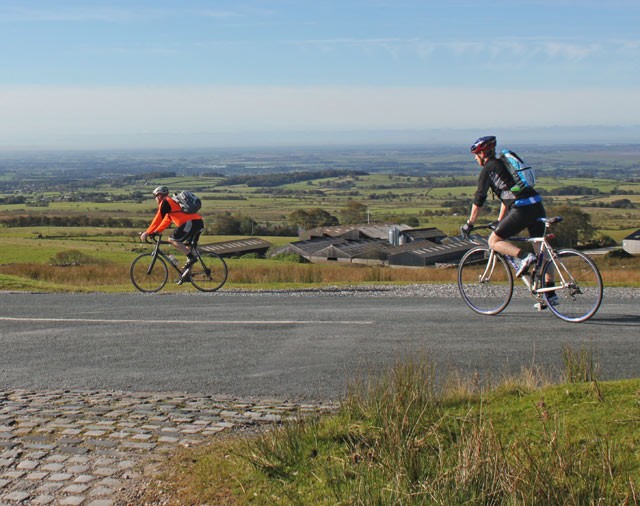 It is used as a hill climb by Lancaster CC.
Veloviewer

Strava
Sunday morning was very beautiful, if cold first thing, and thankfully there was hardly a drop of wind. I've done a few really tough races on this climb. When it's windy and wet, it's tough. But, today was perfect. Sunny, dry (though roads were very wet from recent downpours) and no discernible wind.
Lancaster CC hill climbs
2009 – 7.13 – 1st (CR) with a strong tailwind.
2010 – 7.27 – 1st
2011 – 7.38 – 1st
2012 – 6.57 – 1st. CR
Related