The Trough of Bowland is a wonderful climb from Dunsop Bridge towards Lancaster. The 100 climbs version is 1.3 miles, average gradient of 6%; with the last section getting up to 15%. On a good day there are great views.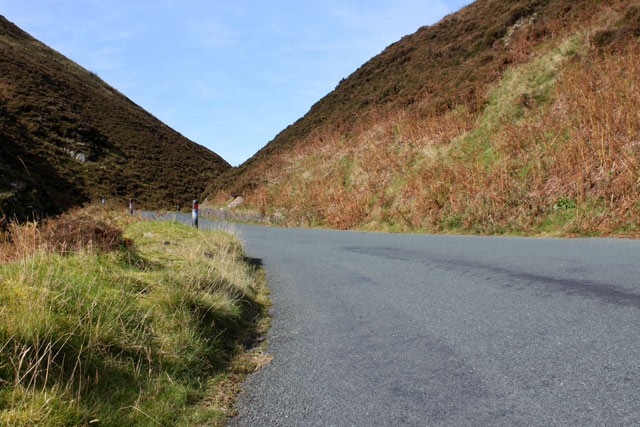 Trough of Bowland 100 climbs version
Location: Dunsop Bridge, Lancashire
Distance: 1.3 miles / 2.1 km
Avg grade 6 %
Max Grade: 16.0%
Elev Gain: 130m
Everesting? 69*2.6 miles = 179 miles
Veloviewer

Strava
Photos of Trough of Bowland
I rode the Trough of Bowland in October 2012 after the Lancaster CC hill climb on Jubilee Tower. Fortunately, it was a great day.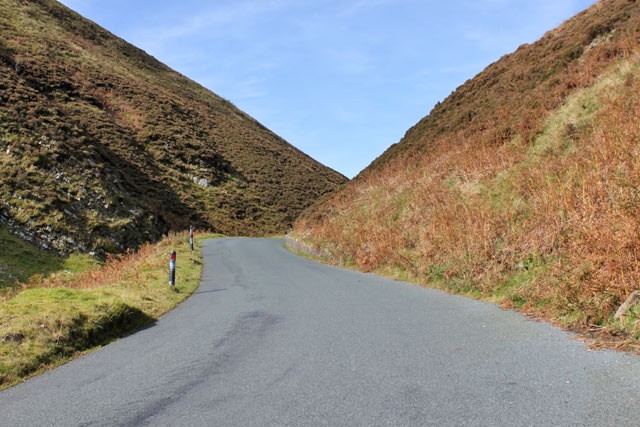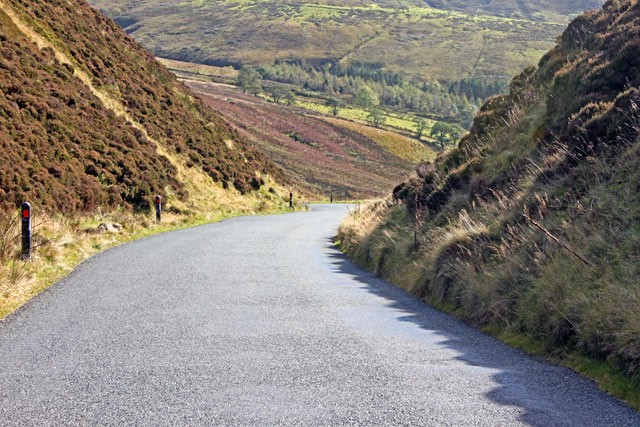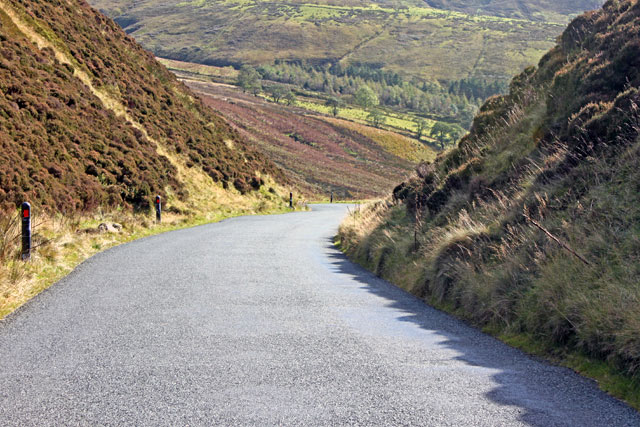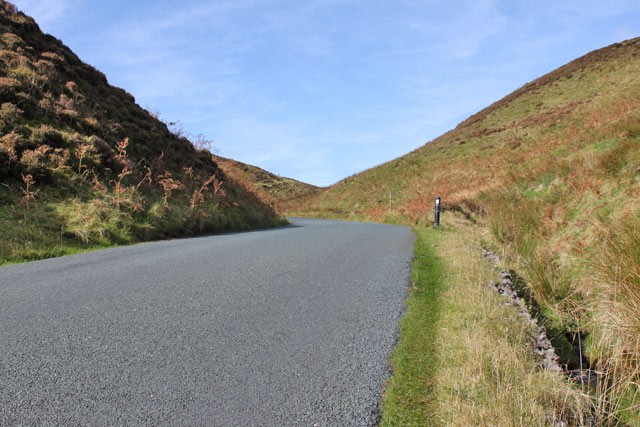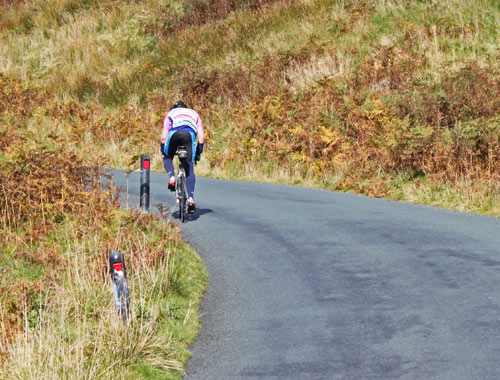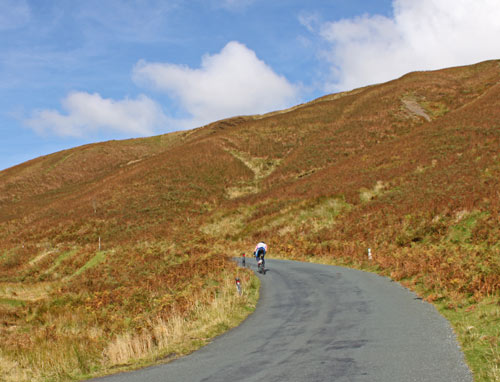 Nearby climbs
Jubilee Tower / Quernmore
Related