This week I was invited to an interview about hill climbs by a local Oxford photographer Maciek Tomiczek and his friend Nick. Maciek rides for a local Oxford club, Cowley Road Condors and became interested in the discipline of hill climbs. As a result, he is planning to make a short film about hill climbs. He has already interviewed Darryl Webster, and I believe a few more people will be interviewed.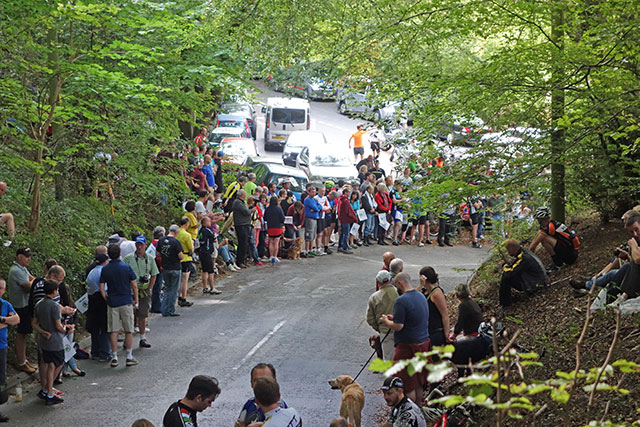 It was auspicious timing for me to talk about the motivation, enjoyment and challenge of hill climbs, as for the first time in three years, I've been able to cycle hard without suffering from any significant physical problem.
After a few weeks of cycling up and down some local hills, I'm quite surprised how quickly old fitness and form return. In fact, it's returning so quickly, I'm starting to regret booking an expensive Eurostar train to Paris on the last weekend of October. I haven't given any thought to racing, as I wanted to get rid of all niggles and pains before getting tempted to push it too quickly, too early. I'm busy every weekend in October apart from 5th and 6th. I wonder if there is a local club hill climb that weekend? That would be fun.
The interesting thing for me is that the enthusiasm for training and racing up hills feels undimmed, and I'm enjoying being able to go out. Its good to be able to rediscover my favourite climbs around Brill and the Chilterns. Who knows what will happen next, but I hope to maintain and improve fitness for next year. (I will write on my FAI experiences in the coming weeks.)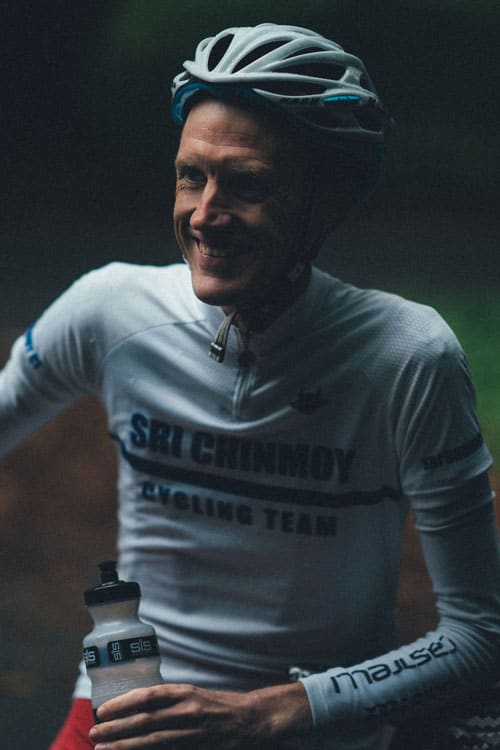 This week, Maciek also wanted to video me in action. So we went to Chinnor hill to get a few different angles and video shots. It was interesting to revisit Chinnor for the first time in ages. I've done a fair few intervals there over the years. I also remember watching the Tour of Britain race up there a few years ago. It was a windy, showery, early Autumn day – quite evocative of the hill climb season. One question, I remember talking about is the memories of doing hill climbs. For me, the abiding memory is nothing about the pain of doing the event. More than anything, the impression that stays in my mind is the scenery and the hills. It's true you suffer when racing, but as soon as it finishes, I always seem to forget that aspect and you focus on the afterglow of making a good effort.
I turn off Strava notifications, and I try not to even notice if old records stay or go. I think after all these years, some records are still in place. But, hill climbs are popular like never before and a whole new generation of fast riders are coming along. It is good to see. There is a fair few good riders in Oxford, from Zero BC who like to test themselves up Brill. My favourite cycling philosophy is that 'there's always somebody better than you.' (with exception of Eddy Merckx.)
I happened to catch the men U23 world race championship in Yorkshire – very impressed by the race. Epic Yorkshire conditions. Should be a good weekend for women and mens championship.
Recently a reader asked for routes around Oxford, I don't have any in GPS form, but this is a good starting point for rides from Oxford.
Local routes by Condor Cycles