Location:
Other names:
Distance: 4.6 miles
Average gradient: 4%
Maximum gradient: 11%
Height gain: 294m
KOM time: 16:44 – 16.5mph
A long desolate climb in North Yorkshire heading towards the Trough of Bowland. It is not particularly steep, but it goes on for a long time – over 4.5 miles from Clapham towards the top of the moor and Trough of Bowland.
When I climbed up Bowland Knotts, I took a train to Clapham station, which is conveniently at the base of the climb. It was exposed and a strong cross wind made the going tough. It is a very quiet road, with hardly any cars during the long climb (and much quicker descent).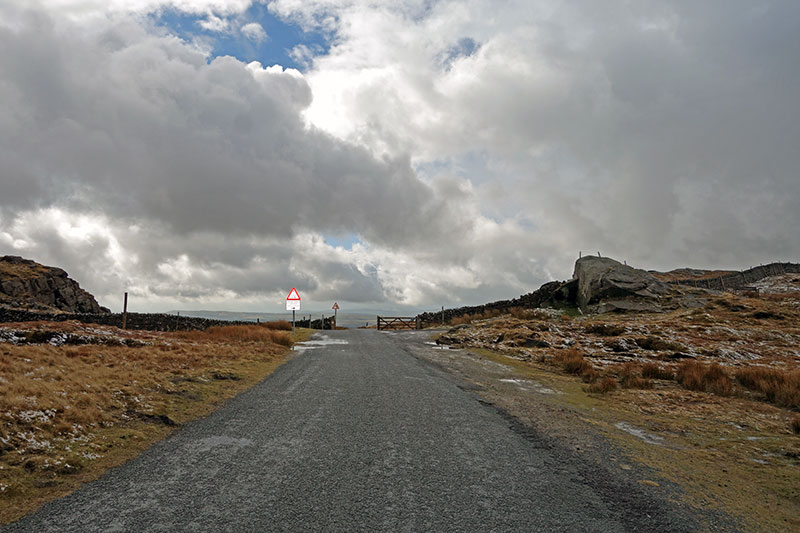 For the first mile and half, it is a very gentle introduction, with frequent false flats, but at half way, it gets more serious and you feel like you are climbing a more focused climb. At three miles, there is another section of flat, which gives some last respite before the final section towards the summit. On a clear day, there are great views of the surrounding fells. I climbed on a damp April day, but there was just a few hints of sun hitting the far away fells.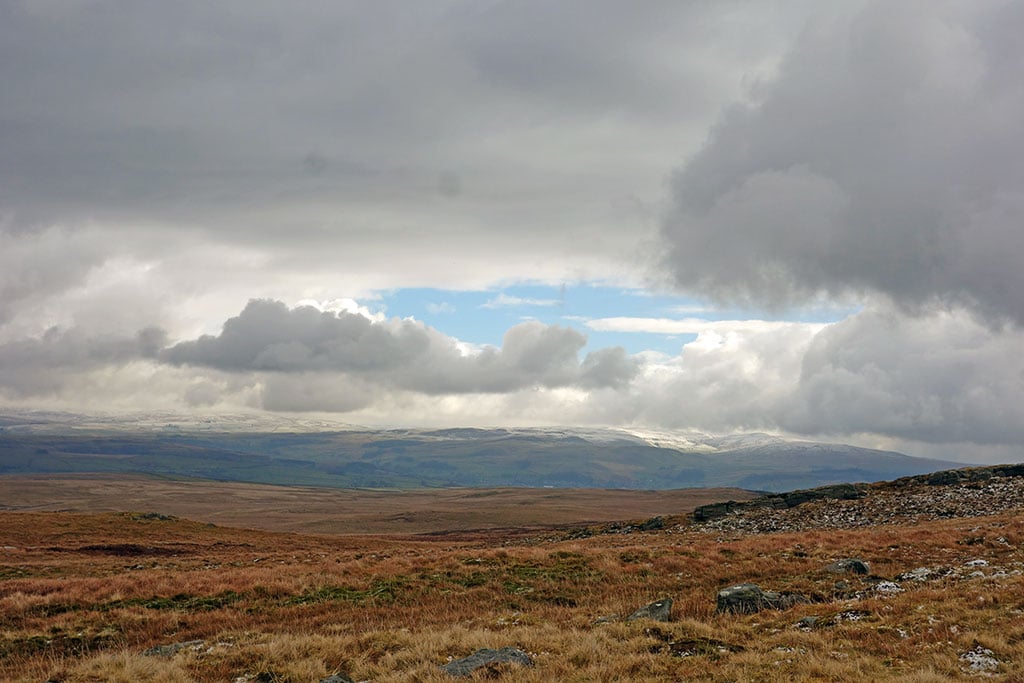 Veloviewer
Strava
Bowland Knotts from the South
Heading from Slaidburn, Bowland Knotts is a shorter climb, but steeper. From north of Stocks reservoir, there is a climb of 1.7 miles, averaging 7%. Bowland Knotts from south (Strava)
Related
Purchase 100 Climbs
100 Greatest Cycling Climbs at Amazon.co.uk
100 Greatest Cycling Climbs at Waterstones
---
Another 100 Greatest Cycling Climbs at Amazon.co.uk
Another 100 Greatest Cycling Climbs at Waterstones