Gold Hill is a very steep and short climb – iconic for its famous views, entering into the national consciousness through the 1973 Hovis Bread advert (with a baker boy – pushing an old heavy bike up the hill.) It has been voted Britain's favourite ad and also has been voted 'one of the most romantic sights in England.'
The climb will be all over relatively quickly, but the attraction is the picture-perfect setting in this most 'English' of scenes. In addition to the very steep nature of the hill (21% average gradient), there is also a difficult surface to contend with the very real cobbles offering a bumpy and possibly slippy surface.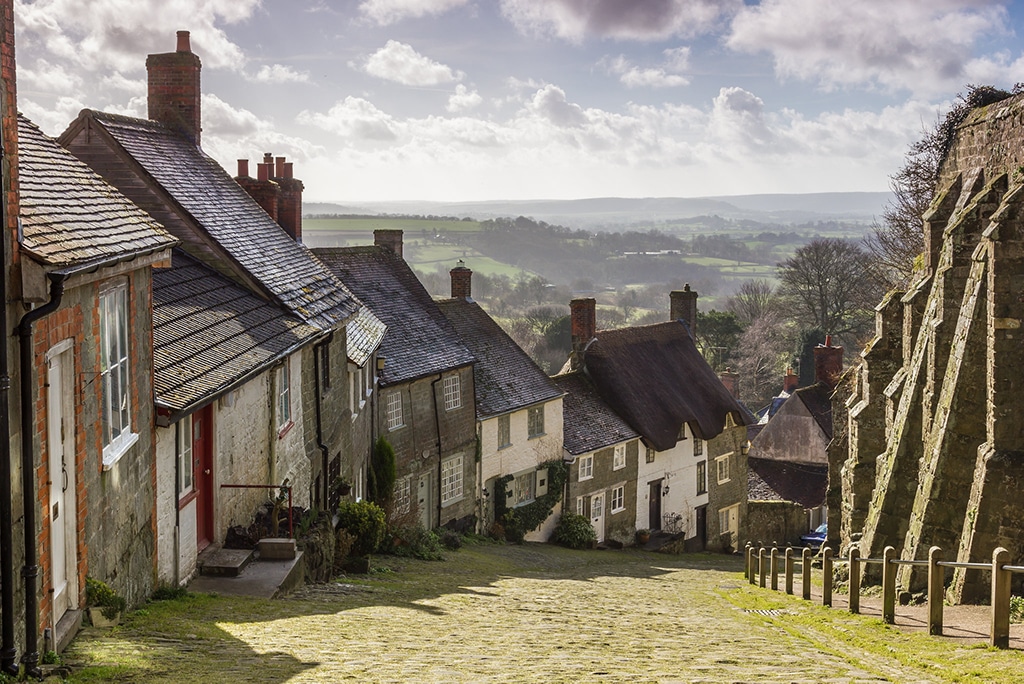 The area is well worth a visit with the cobbled street running beside the steep stone walls of the ground surrounding Shaftesbury Abbey, built by Alfred the Great.
Details of the climb
Location: Shaftesbury, S.W England.
Distance: 0.14 km
Average gradient: 21%
Maximum gradient: 25%
Height gain 32m / 105 feet
Everesting = 8848/300 = 277 ascents – 77 km.
Direction: north
KOM: 0:22 – 24.3 km/h
QOM: 0:42 – 12.7 km/h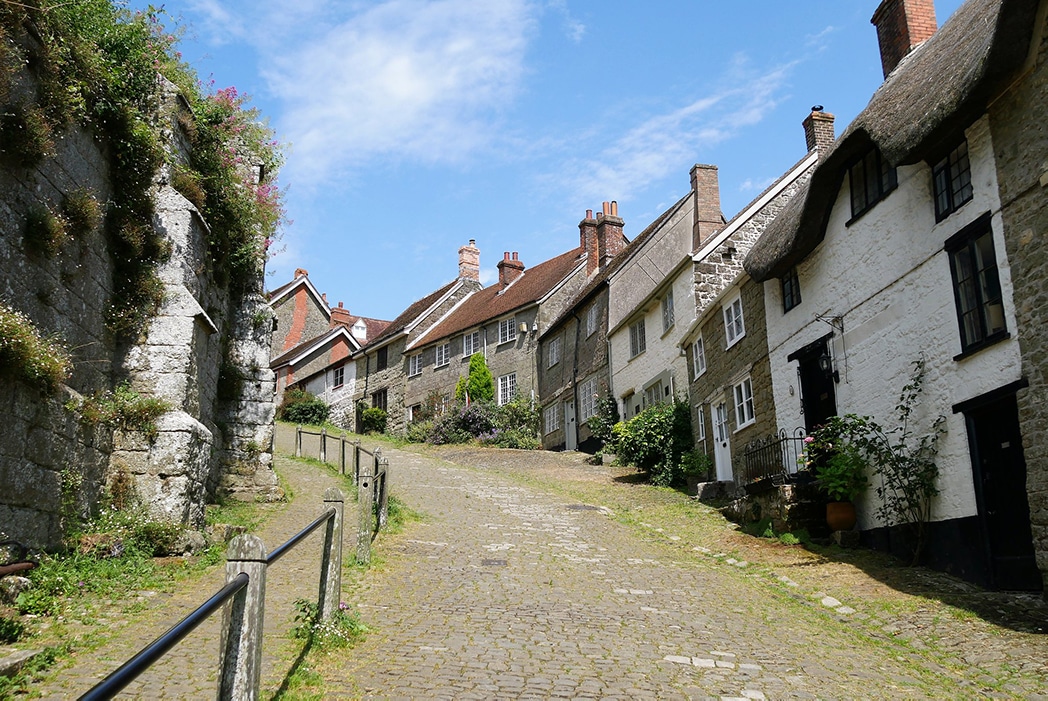 Veloviewer

View from the bottom
Ho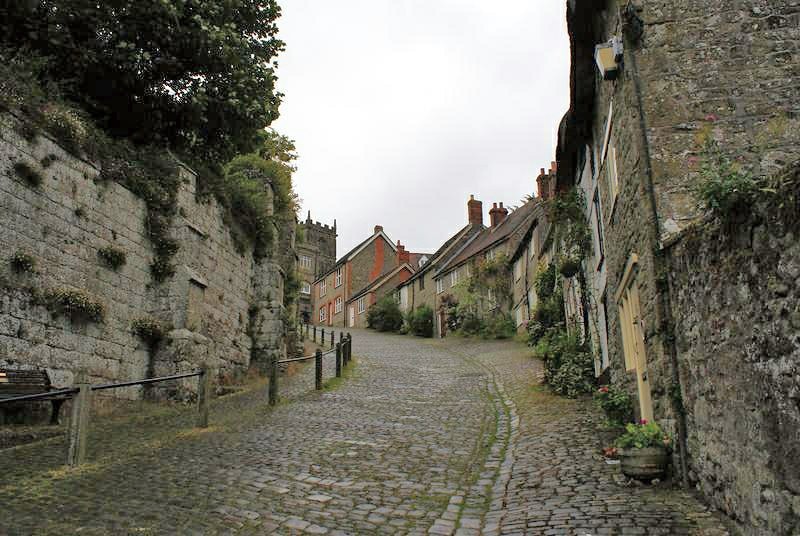 Hovis Ad – 1973 – Voted Britain's favourite TV ad
Strava
Related
Purchase 100 Climbs
Another 100 Greatest Cycling Climbs at Amazon.co.uk
100 Greatest Cycling Climbs at Waterstones